Need For Speed creative director joins Amazon Game Studios
Former Criterion dev Craig Sullivan says Seattle-based behemoth is "not messing about" when it comes to games ambitions
Amazon Game Studios has hired yet another experienced developer for its growing team, this time in the form of Craig Sullivan.
GamesIndustry.biz can reveal that Sullivan has left his position as creative director at Ghost Games, the EA-owned studio behind the most recent entries in the Need For Speed series, to take up the same role at Amazon. Prior to Ghost Games, he worked at Criterion where he served as lead designer on acclaimed PS2 FPS Black and contributed to several of the popular Burnout games.
Since the latter studio's games were published by EA, Sullivan has essentially spent two decades working for the publisher but told GamesIndustry.biz it "was the right time" for a change.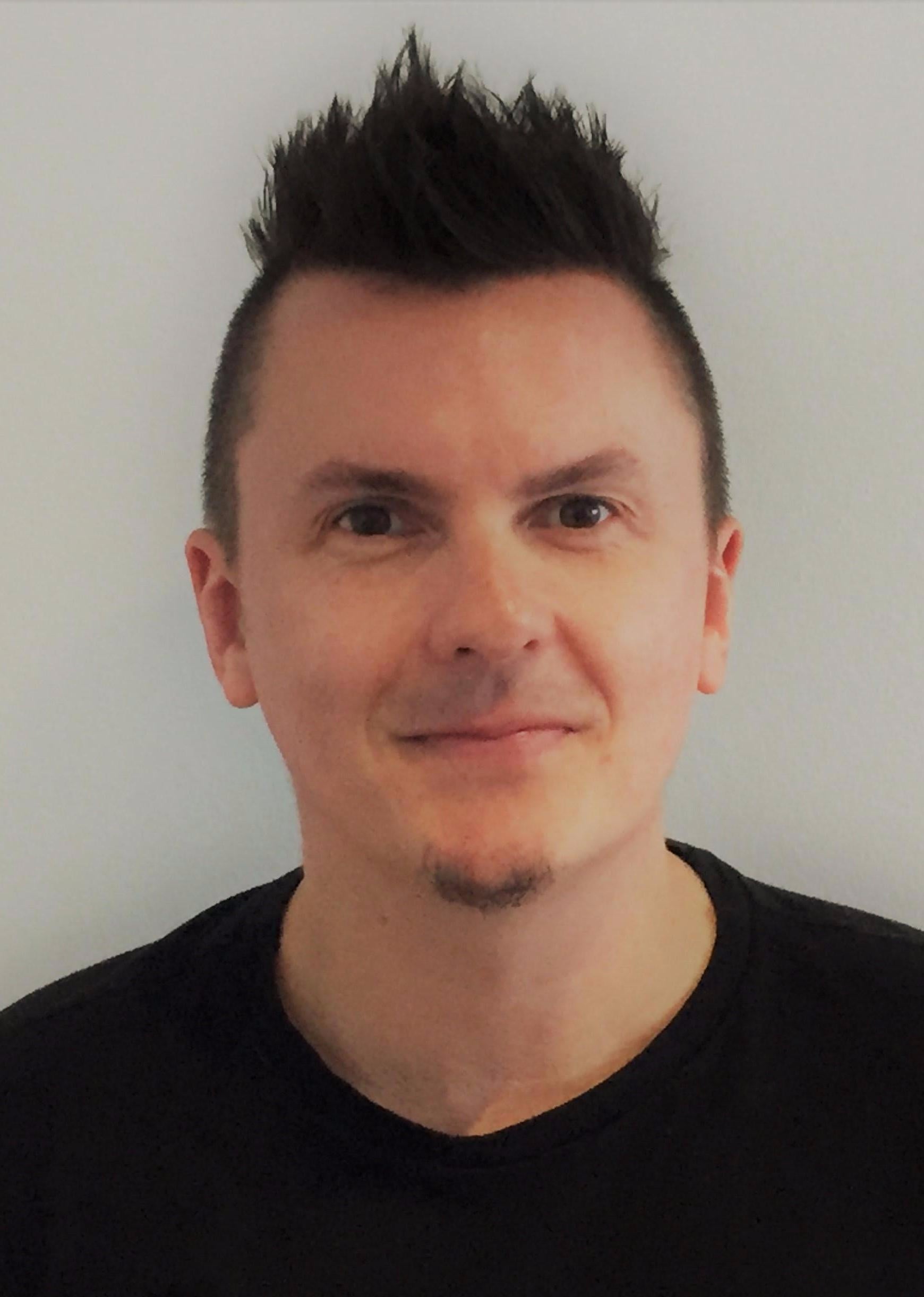 "New adventures, new creative challenges and a chance to be part of building something huge at Amazon Game Studios with a new team was just too tempting a prospect to pass on," he told us, adding that: "Seeing something as familiar as Amazon from the inside is pretty mind blowing in terms of sheer scale, diversity and possibilities for the future."
Amazon Game Studios has made a habit of making high-profile hires since it was first formed in 2014. Far Cry 2 designer Clint Hocking and Portal creator Kim Swift were among the first to be enticed by the electronic, entertainment and ecommerce firm's new business, but both have since left the firm. Nonetheless, Amazon continues to seek experienced talent, most recently hiring former EA chief creative officer Rich Hilleman and Louis Castle, co-founder of Command & Conquer creator Westwood Studios.
Sullivan is working closely with Hilleman and says the talent Amazon has on board is "one of the big things that drew me to the company". He went on to say that while Swift and Hocking both opted to leave before the studio's projects were announced, Sullivan intends to be "fully committed to [these games], through release and beyond".
At TwitchCon in 2016, Amazon finally announced the team's first three non-mobile or Fire TV projects: team-based brawler Breakaway, 12-player battle royale action title Crucible, and massively multiplayer sandbox title New World. However, it sounds like Sullivan will be working on something else entirely.
"I can't talk about the projects I'll be working on yet, but you can see from Need for Speed, Burnout and Black that I love to work on games that are fun, focused and high quality," he says. "I have learnt so much making those games throughout my 22-year career that I can offer experience where it is needed but also push us towards innovation and new excitement."
Three years after the developer was first formed, it can be argued that Amazon Game Studios has yet to announce or release anything that has stunned the games industry - especially considering the talent it has attracted over the years. But Sullivan remains confident that his new projects - plus the advantages his team has thanks to close ties with Lumberyard, Twitch, Amazon Web Services and more - will demonstrate the corporation's gaming ambition.
"Amazon is known for its customer obsession and focus throughout its business, and that pairs very well with my values on making great games for our players," he says. "They honestly do talk the talk and walk the walk. I've already been in meetings and design sessions where the focus on customer and player satisfaction is crystal clear and consistent. This company is committed to making great games for players and staying true to that is our highest priority.
"I've found myself saying quite a bit recently, sometimes out of surprise and always with a big smile on my face: Amazon is not messing about."