Clint Hocking leaves Amazon - Report
Far Cry 2 creative director moves on from online retailer's game development studio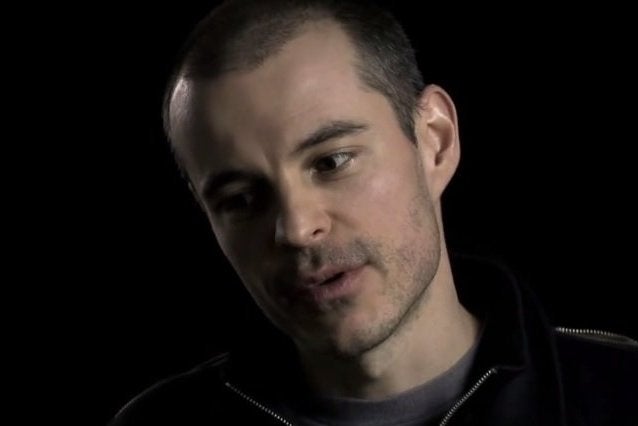 Clint Hocking is on the move again. IGN reports that the creative director of Far Cry 2 has left Amazon Game Studios, though no reason is given as to why.
Hocking first joined Amazon early last year, around the same time the online retailer was adding established traditional game development talent like Kim Swift and Killer Instinct developer Double Helix to its ranks. It is the latest in a string of positions Hocking stayed in for relatively short time spans. Prior to that, he was at Valve for a year and a half, and at LucasArts for two years. His projects at each company were unannounced.
Hocking is best known for his work at Ubisoft, where he worked for nine years. While there, he served as creative director for hits like Splinter Cell: Chaos Theory and Far Cry 2.
As of this writing, Hocking has not returned a request for comment.