Amazon hires Swift, Hocking
Retailer enlists key developers from Portal and Far Cry 2 to bolster in-house studio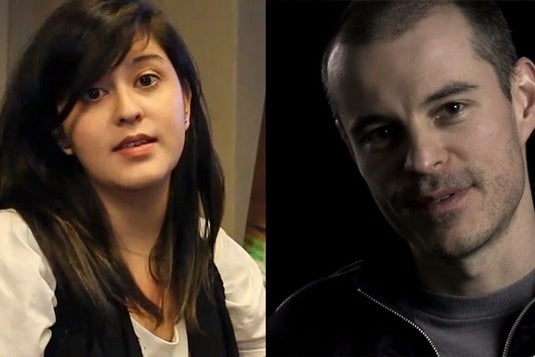 It's been a big day for Amazon. This morning, the online retailer unveiled its Fire TV media streaming and game playing device, and now Kotaku is reporting that Amazon Game Studios has added Kim Swift and Clint Hocking to its stable of developers.
Swift is best known for her work at Valve on Portal, though she also worked on the Left 4 Dead series of games. She left Valve in 2009 to head up projects for Airtight Games, including 2012's first-person puzzler Quantum Conundrum and this January's Ouya-exclusive rhythm action game Soul Fjord.
Hocking gained notoriety working at Ubisoft on Splinter Cell, Splinter Cell: Chaos Theory, and Far Cry 2, but left the publisher in 2010 and joined LucasArts as the creative director of an unannounced project. That project never wound up being announced, and Hocking left for a spot at Valve in 2012. That stint ended in January of this year, again without a shipped game.
Amazon has not responded to a request for comment, but Hocking's personal blog confirms he is currently working at Amazon Game Studios in Seattle, and Swift alluded to the news on Twitter.