Amazon Games drops guidelines that laid claim to employees' personal projects
Old rules also requested that games be made only using company tools, and distributed via the firm's store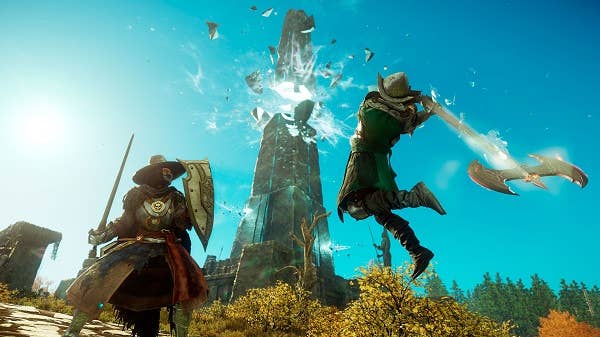 Amazon has relaxed a set of guidelines that required game makers at the company to exclusively use its own tools and services for both work and personal projects.
The change in rules -- applied with immediate effect yesterday -- was shared in a memo from Amazon Games VP Mike Frazzini, as reported by Bloomberg.
"These policies were originally put in place over a decade ago when we had a lot less information and experience than we do today, and as a result, the policies were written quite broadly," Frazzini wrote.
The policies originally required Amazon staff to develop and distribute games only using tools belonging to the firm, as well as list the games in Amazon's game store. They also claimed IP rights to projects made by employees outside of work hours, and stipulated that staff could only collaborate with other Amazon colleagues on personal projects.
Amazon Game Studios is still pushing forward despite difficulties with projects over the last year. Back in April, the firm pulled its Lord of the Rings MMO due to failed negotiations between itself and Tencent.
Last month, the studio held a closed beta for its upcoming MMO, New World, which saw over 200,000 players log in over a weekend. After several delays, the game is now slated to release on September 28.