Amazon Games addresses Lost Ark's gender representation concerns
Game will roll out more gender classes choices over time and marketing will focus less on featuring female characters with revealing outfits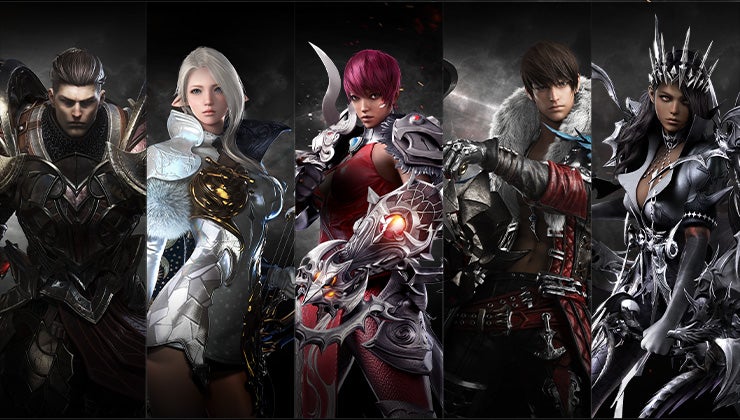 Today Amazon Games addressed concerns raised by Lost Ark's female representation and gender-locked classes.
As reported by Eurogamer, Amazon Game's franchise lead Soomin Park told the publication that changes are on the way.
"As for armour sets, while we aren't altering any of the original costumes from the game, we are making adjustments so that the more revealing options won't be front and centre in places like our marketing or the initial character creation screen," he said.
"We are also including in some new outfit options that are not quite as revealing, but these are an addition and not a replacement."
He also provided details into the degree of work that will be involved with expanding the gender choices for the game's classes.
"Classes are tied pretty closely to their character models in terms of function and animation, so bringing opposite gender characters to a class takes more work than just making a differently gendered model available," Park said.
The publication also noted that Lost Ark's developer Smilegate did address concerns regarding its gender locked classes in December of last year.
"From the earliest days of Lost Ark's announcement in the West, we heard players' feedback about gender-locked classes loud and clear," the studio said.
"While not every class in the game currently has a male and female counterpart available, we wanted to be sure to include those that do early on."
The game company went on to say that it will be developing more counterparts for its gender-locked classes in the future.