Amazon Game Studios signs Rich Hilleman
30-year EA veteran has taken his creative talents to Amazon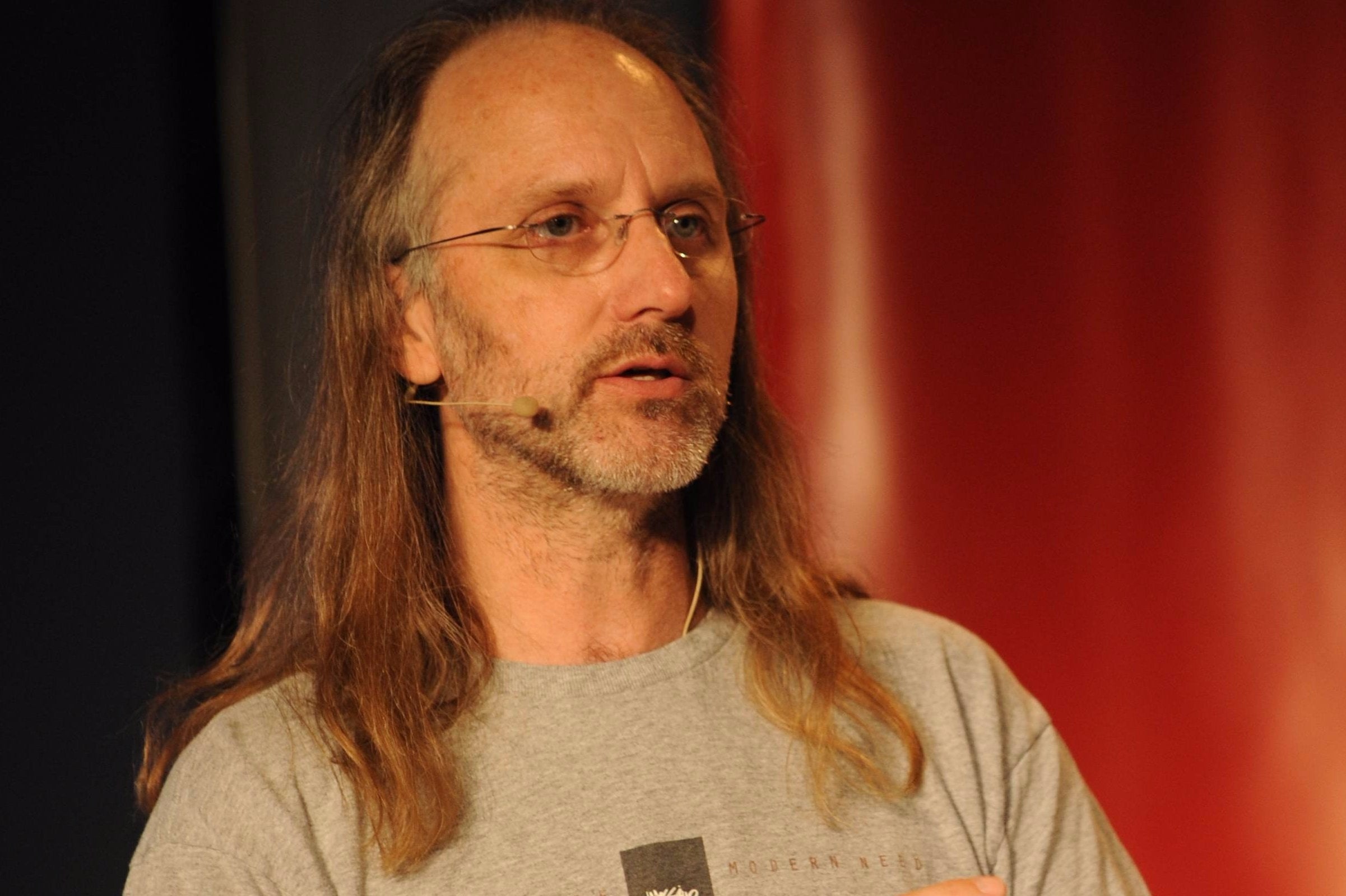 Former Electronic Arts chief creative director Rich Hilleman, who left the publisher in May, has joined Amazon Game Studios, the longtime game veteran revealed on his Facebook account today.
"Many of you wished me well in mid May as I left EA. Some of you wanted to know what I was going to do next. It's time to use these hands again. Today I join a number of old friends, and some new ones as part of Amazon's Game Studios. I will be doing a number of things you will recognize, and some new things that will surprise you," he wrote. "I can't wait until you see some of it. John Lee didn't fade away, and I won't either."
Hilleman was just the 39th employee for EA, dating back to 1983 when he worked as a support specialist. As he moved up in the company he became a designer on the original Sega Genesis versions of John Madden Football and NHL Hockey and ultimately was appointed EA's chief creative director in 2008.
We've pinged Amazon to ask for more details on what Hilleman's exact role will be at the company and what game(s) he's working on. We'll update this story with any new details we receive.