My.Games acquires hypercasual publisher Mamboo Games for over $2m
Russia-based games brand previously took a minority stake in the studio last year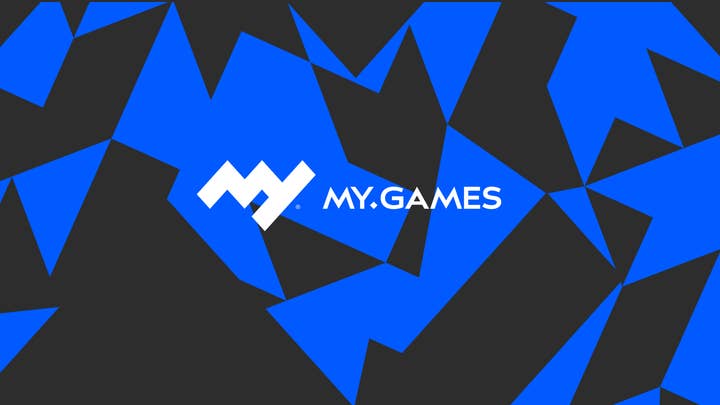 My.Games has acquired Mamboo Games, a publisher and developer of hypercasual mobile games.
As part of the deal, My.Games is spending over $2 million on the the acquisition -- a figure that will increase with additional payments based on Mamboo's business performance.
My.Games took a minority stake in Mamboo Games for an undisclosed sum last year. It is now the majority owner of the studio.
Founded last year, the Belarus-based Mamboo employs 35 people and has already produced a variety of titles, including Billion Builders, Shift Race, Viking Life: Wild North, Space Rover: Space Taikon and Shift Princess: Fairies and Princesses.
Shift Race has been a particularly big hit for the company with 15 million installs after its first three months.
Now in its second year, My.Games is the video gaming arm of Russian internet giant Mail.ru. It represented 38% of Mail.ru's revenue in 2020 at $562 million.
While it operates in PC games as well, a lot of the company's focus has been on hypercasual titles, with a $10 million publishing programme last year and investments in firms such as Espresso Publishing.