My.Games launches $10m hypercasual publishing programme
Publisher will invest up to $50,000 per game to accelerate first wave of titles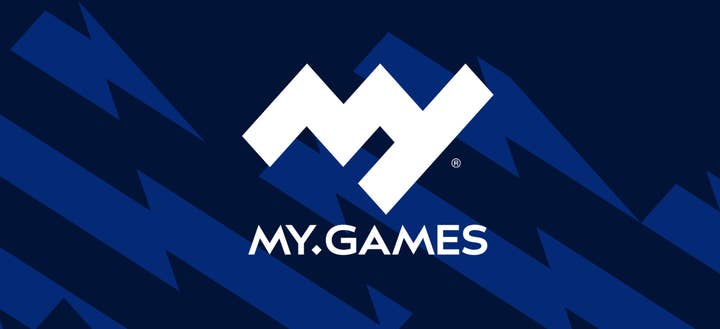 Russia-based publisher My.Games has launched a new programme that will see the firm branch into hypercasual titles.
The company will invest up to $10 million into development and marketing for the initial line-up, with plans to spend this by the end of the year.
Much of the funding will go towards the developers themselves, with the publisher offering up to $50,000 per project to aid development costs, plus additional budget for marketing.
Funding can be applied to prototyping, with the company's application site also promising "unlimited UA [user acquisition] budget."
The studios that My.Games chooses to fund will retain control of the decisions made about their games, and profits will be shared 60/40 in the developer's favour.
The company already publishes casual mobile titles such as Hustle Castle.
In My.Games' most recent financials, the company reported Q1 revenues of $115 million, boosted by the number of people turning to gaming during the COVID-19 pandemic.