My.Games represented 38% of Mail.ru's revenue in 2020
The publisher saw a 30% growth year-on-year to $562 million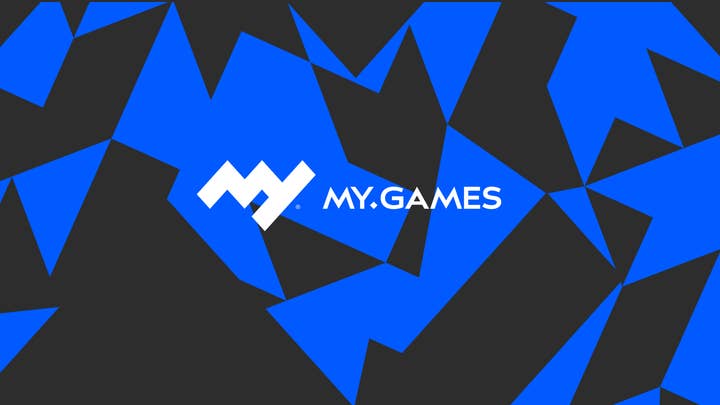 My.Games represented 38% of Mail.ru's revenue in 2020, the company shared in its annual financial report.
The publisher reported a 30% growth year-on-year to almost RUB 40.8 billion ($562 million) and expects its earnings before interest, taxes, depreciation, and amortisation to double from 2018 to 2022.
The UK was an important factor in My.Games' growth, the company said, with UK advertising up 17% across the publisher's portfolio of titles. Conqueror's Blade, Grand Hotel Mania and War Robots did particularly well in this market.
2014's War Robots actually reached 184 million downloads globally in 2020, with its revenue growing 30% year-on-year.
The main markets for the publisher remained the US, Germany and Japan, with 75% of the company's revenue made outside of Russia. Its own IP represented 90% of the total revenue, while mobile games accounted for 73% of the company's share.
My.Games now has an audience of 770 million players, including 165 million new users who joined in 2020.
The annual report also highlighted growth at the company's investment fund, My.Games Venture Capital, which invested in 12 studios in 2020. That brings the total number of studios it's invested in to 35.
Looking at the company's cloud gaming platform, which launched in beta in Russia last November, it now hosts over 150 titles, the company announced, and reached 100,000 monthly active users in three months.