Microsoft files statement supporting Epic Games against Apple
Xbox firm says Unreal Engine is "critical technology" and blocking it on iOS "will harm game creators and gamers"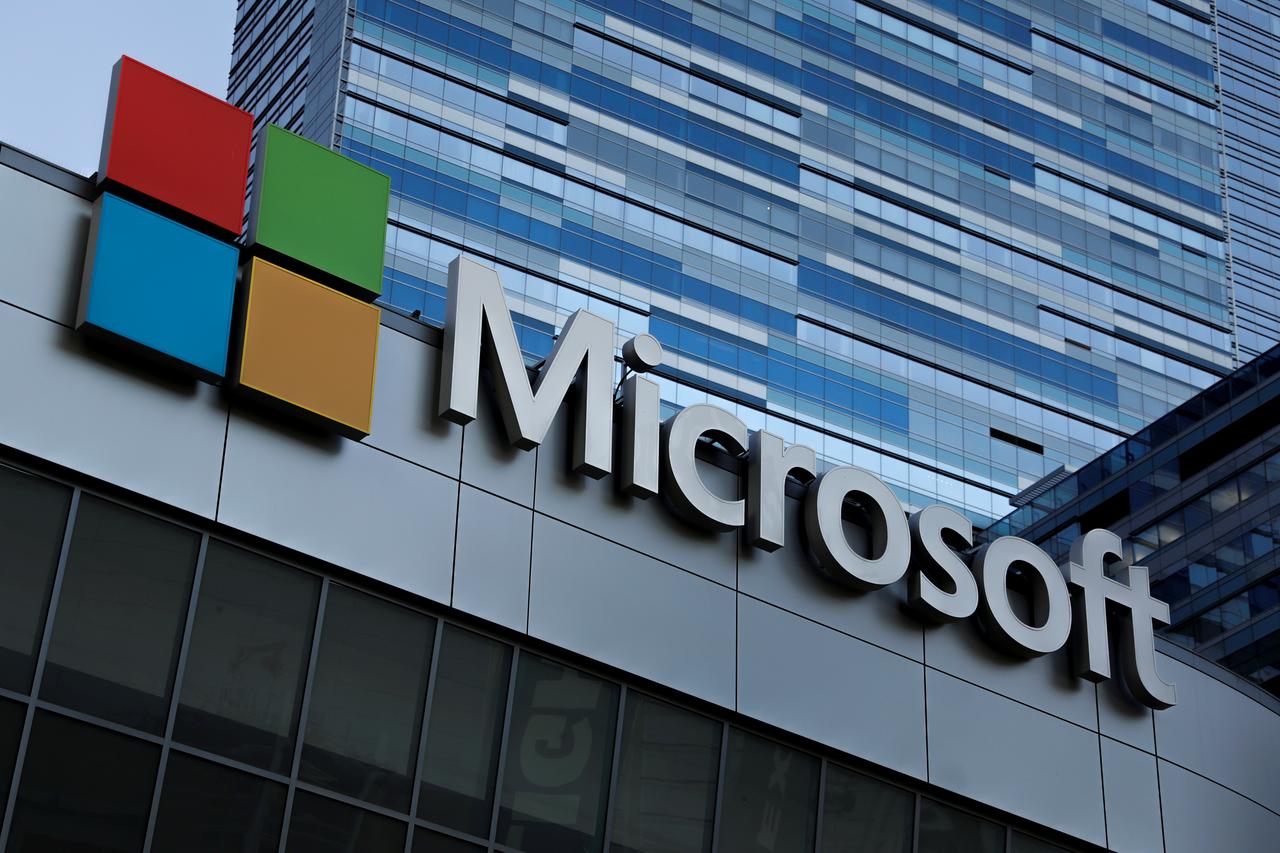 Microsoft has entered the legal dispute between Epic Games and Apple, siding with the former.
The company's general manager for gaming developer experiences Kevin Gammill filed a statement of support for Epic's restraining order against Apple.
The order was filed in response to Apple's attempt to terminate Epic Games' developer accounts and tool access for iOS and Mac -- a move that is expected to affect all studios who use Unreal Engine.
Apple's decision was in itself a response to Epic's lawsuit against the iPhone maker after Fortnite was blocked from the App Store for offering direct payment methods, which subverts Apple's 30% cut of all in-game transactions.
Gammill described Unreal Engine as "critical technology" for companies such as Microsoft, and Apple blocking its use on iOS will "harm game creators and gamers."
For one thing, Gammill claims it will force developers to either choose a different engine, which can be expensive depending on how far into the project they are, or abandon customers on Apple's platforms.
It also prevents developers from updating and improving their games -- a factor that Epic has turned into an anti-Apple event within Fortnite.
Gammill notes Microsoft has a multi-year Unreal Engine licence across its business and has "investigated significant resources and engineer time" using it for its own games on Xbox consoles, PC and mobile devices.
While it's not entirely clear that all Unreal Engine users will be cut off from iOS, Gammill says even the uncertainty makes it less likely to choose the tech for future projects.
Xbox boss Phil Spencer was among the first to share the statement via Twitter, adding: "Ensuring that Epic has access to the latest Apple technology is the right thing for gamer developers and gamers."
It's worth noting that Microsoft has already had its own disagreements with Apple. The platform holder had to abandon plans to bring its game streaming service Project xCloud to iOS due to Apple's restrictions.
Apple claimed this was because its policy is to review every game playable on its system, and it's not possible to do that for Microsoft's Game Pass library, which would be accessible via xCloud.
Microsoft responded with a statement decrying Apple as "the only general purpose platform to deny consumers from cloud gaming and game subscription services like Xbox Game Pass."
The company added Apple "consistently treats gaming apps differently, applying more lenient rules to non-gaming apps."
Epic Games is involved in a similar legal dispute with Google, which also blocked Fortnite from its mobile store.