Apple terminating Epic developer accounts, tools access
UPDATE: iPhone maker responds to restraining order, says App Store ban is a "problem Epic has created for itself"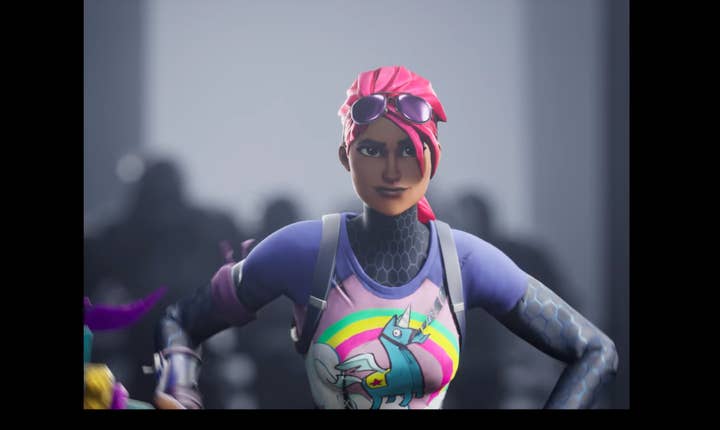 Original Story, August 17, 2020: Apple is preparing to terminate all developer accounts and cut off iOS and Mac development tool access from Epic Games, following a growing legal conflict between the two tech giants over revenue share and platform policies.
In a tweet today from the official Epic Games news account, the company said it was filing a motion for a temporary restraining order against Apple to prevent it from cutting off its development access, which Apple apparently plans to do on August 28.
In its notice, Epic attests that this action by Apple would cause "irreparable harm" to Epic, including cutting off future development and updates on Unreal Engine for the platform -- preventing developers making apps on Unreal from having access to newer versions, forcing them to move to other engines.
The motion also moves to prevent Apple from delisting Fortnite from the App Store -- an action the iPhone maker already took last week.
The conflict between Epic and Apple kicked off last week when Epic Games implemented a payment option in Fortnite on the App Store and Google Play bypassing the store payment methods and allowing users to pay Epic directly, while offering a discount for doing so.
This resulted in Apple removing Fortnite from the App Store that same day, with Google following suit shortly after.
In response, Epic Games has filed lawsuits against both Apple and Google, accusing them of monopolistic practices regarding their storefronts and revenue cuts from developers, and requesting injunctive action that would require both to open up their platforms further to all developers.
Update, August 18, 2020: Apple has responed with a statement, reiterating that it expects Epic to abide by the App Store guidelines.
"The App Store is designed to be a safe and trusted place for users and a great business opportunity for all developers," the company said.
"Epic has been one of the most successful developers on the App Store, growing into a multibillion dollar business that reaches millions of iOS customers around the world. We very much want to keep the company as part of the Apple Developer Program and their apps on the Store.
"The problem Epic has created for itself is one that can easily be remedied if they submit an update of their app that reverts it to comply with the guidelines they agreed to and which apply to all developers. We won't make an exception for Epic because we don't think it's right to put their business interests ahead of the guidelines that protect our customers."