Fortnite removed from App Store after it dodges Apple's rule on direct payments
Update: Epic Games has filed a legal complaint against Apple, taking the fight over the 30% cut to US courts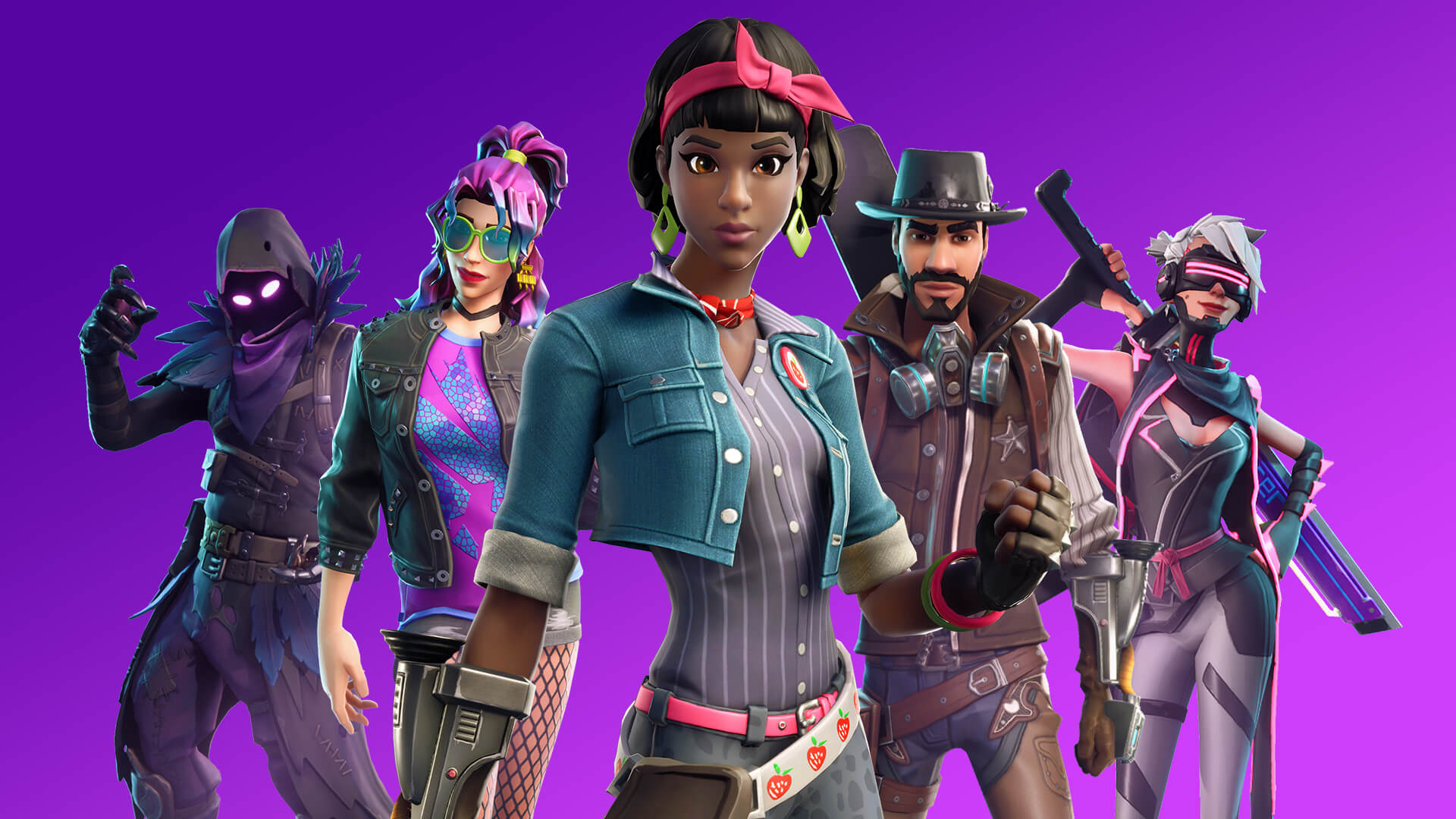 Original story: Fortnite has been removed from the iOS App Store today by Apple, in response to developer Epic Games implementing direct payments in the game to skirt Apple's platform fees.
In an announcement this morning, Epic Games implemented permanent discounts on Fortnite's in-game V-Bucks currency across all platforms -- if users paid using direct payment.
The in-game interface still allowed users to purchase currency through both the App Store and Google Play, but they were offered the option to purchase V-Bucks at a discount through Epic Direct Payment, marking down the price of 1,000 V-Bucks from $9.99 to $7.99 without the platform fees.
The same pricing discount was also offered to users making purchases on PC and consoles.
However, just a few hours later, Apple has removed Fortnite from its App Store, offering the following statement to The Verge as reason:
"Today, Epic Games took the unfortunate step of violating the App Store guidelines that are applied equally to every developer and designed to keep the store safe for our users. As a result their Fortnite app has been removed from the store. Epic enabled a feature in its app which was not reviewed or approved by Apple, and they did so with the express intent of violating the App Store guidelines regarding in-app payments that apply to every developer who sells digital goods or services.
"Epic has had apps on the App Store for a decade, and have benefited from the App Store ecosystem - including its tools, testing, and distribution that Apple provides to all developers. Epic agreed to the App Store terms and guidelines freely and we're glad they've built such a successful business on the App Store. The fact that their business interests now lead them to push for a special arrangement does not change the fact that these guidelines create a level playing field for all developers and make the store safe for all users. We will make every effort to work with Epic to resolve these violations so they can return Fortnite to the App Store."
Apple's 30% price cut has not been applied uniformly in the past. While games on the App Store are not permitted to skirt it, Amazon's Prime Video, for instance, can. And other major apps, such as Netflix and Spotify, simply get around it by not selling subscriptions through the store -- you can use the app on mobile if you pay via the company's website.
The company has also faced criticism from other major users of its App Store, including Spotify, and is currently the subject of an antitrust investigation in the EU and recently underwent a hearing in the United States, all connected to its 30% cut.
"Apple has gone crazy," wrote Epic CEO Tim Sweeney in a tweet in late July. "If colleges hold virtual classes through an iPhone app, Apple could demand 30% of the tuition. Truly, Apple has no right to take any percent of any company's revenue just because they made the phone people use to access the stuff.
"If Apple had the way, they'd block the web and make arbitrary decisions about what pages you're allowed to visit...and then demand 30% of the revenue from every company that does business on the web."
Apple has also been under fire from companies like Microsoft and Facebook this week, after the former removed its Project xCloud beta from the App Store and the latter launched Facebook Gaming without its Instant Games service, all due to Apple's policy that apps containing their own gaming services and storefronts must subject every individual game to Apple's approval.
Update: Epic Games has filed a complaint against Apple in the US District Court of California over its 30% cut on the sale of apps on the App Store.
"Fast forward to 2020, and Apple has become what it once railed against: the behemoth seeking to control markets, block competition, and stifle innovation," reads the opening remarks of the complaint. "Apple is bigger, more powerful, more entrenched, and more pernicious than the monopolists of yesteryear. At a market cap of nearly $2 trillion, Apple's size and reach far exceeds that of any technology monopolist in history."
The complaint continues by accusing Apple of anti-competitive conduct by forcing developers to lose a 30% cut to its store and use Apple's in-app payment options, as well as suffering little or not-at-all from potential competitors, since "mobile device customers face significant switching costs and lock-in to the Apple iOS ecosystem, which serves to perpetuate Apple's substantial market power."
Epic maintains it is not seeking monetary compensation from the court for injuries, but rather wants injunctive relief to allow fair competition for all third-party app developers across the App Store by stopping Apple from taking its 30% cut.