Meet the Best Boss: Fireside chat with Creative Assembly's Gareth Edmondson
Our final Best Places To Work session shares lessons learned about being a good manager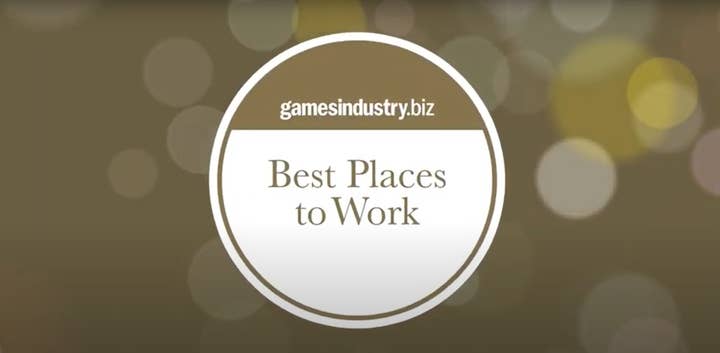 In just two hours, we will reveal the winners of this year's Best Places To Work Awards UK. Before that, we continue our tradition of interviewing last year's winner of the Best Boss award.
Our own Christopher Dring is joined by Creative Assembly studio director Gareth Edmondson, who shares his experience taking over a team during a pandemic and the lessons he has learned about being a good manager.
This year's Best Boss will be named later today. You can find a list of finalists, as well as the shortlist for all the other awards, right here.
You can watch the full interview below.
The session is also available as a podcast. You can find The GamesIndustry.biz Podcast on the podcasting platform of your choice, or download this episode directly here.
If you haven't already, you can watch or listen to all our previous panels from the past few days. We've explored the influence of leadership on improving diversity and culture, best practices in making your company greener and helping to combat climate change, and ways to accommodate mental health issues and better support staff.
This year's awards winners will be announced at 4pm BST.