Mental health in the games industry: The ongoing journey
Our third Best Places To Work Awards UK 2021 session explores best practices in supporting staff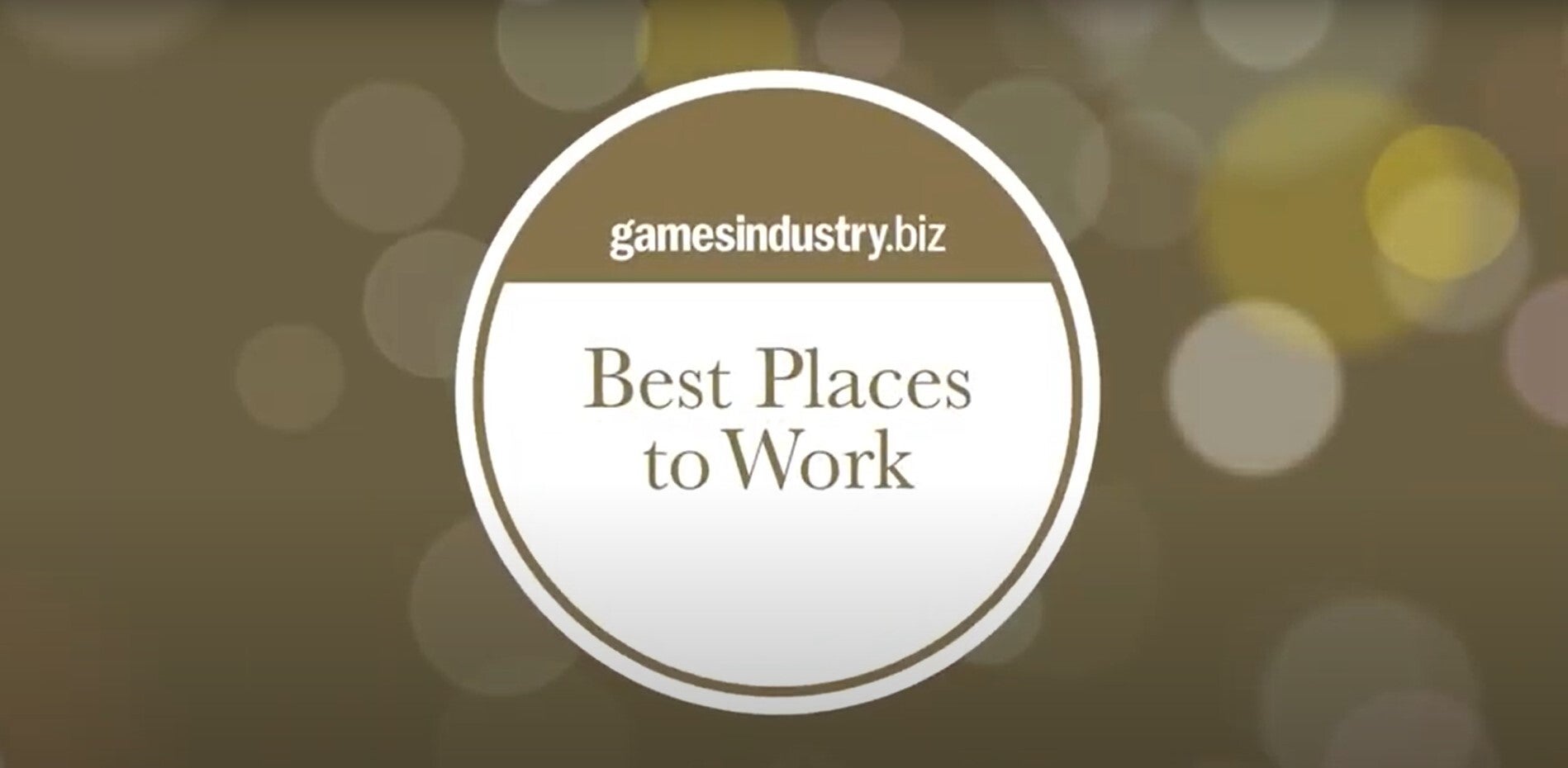 Our Best Places To Work Awards UK week continues with another discussion delving deeper into the crucial aspects of improving your workplace.
So far, we've covered leadership's role in improving diveristy and helping to combat climate change. For our third session, we focus on mental health and share best practices on supporting staff.
The panel features Third Kind Games' Heidi Slee, Creative Assembly's Sarah Howell and Safe In Our World's Sarah Sorrell. It is hosted by GamesIndustry.biz Christopher Dring.
You can watch the full discussion below.
The panel is also available as a podcast. You can find The GamesIndustry.biz Podcast on the podcasting platform of your choice, or download this episode directly here.
There's still plenty to come this week, with another session going live tomorrow -- again, in both video and podcast forms -- before this year's awards winners are announced at 4pm BST.
Be sure to check out the full schedule for this week's Best Places To Work Awards UK.