Climate change: How the games industry can fight back
Watch or listen to our Best Places To Work Awards UK panel on how games companies can help save the planet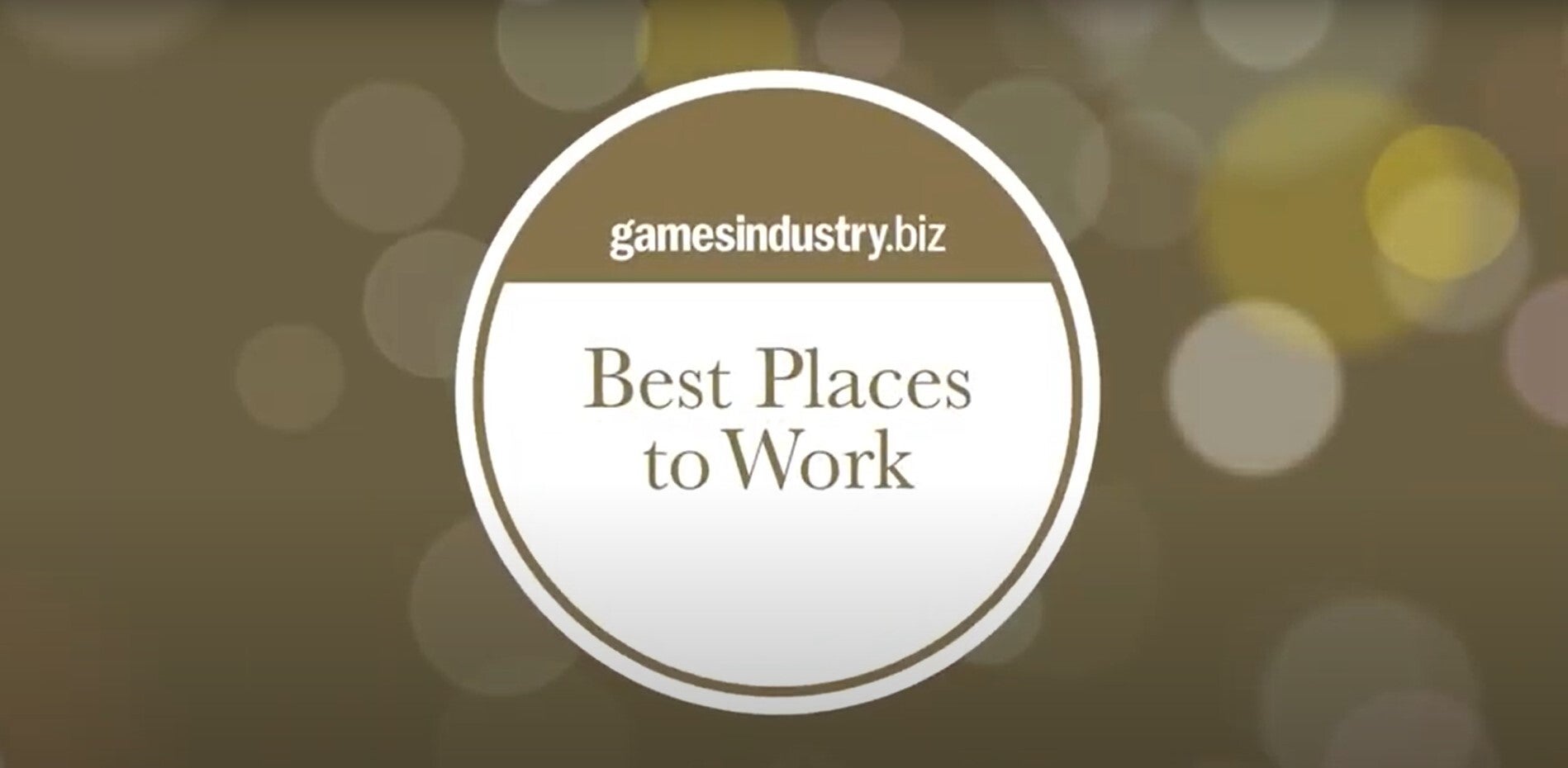 We're just two days away from revealing this year's winners for our 2021 Best Places To Work Awards UK, and we're building up with a series of free digital panels and podcasts.
Yesterday, we heard thoughts on how leadership should be driving diversity and culture at their company. Today, we turn our attention to climate change.
As evidence mounts of the impact mankind is having on our world, various games companies -- and even the United Nations' Playing for the Planet Alliance -- have been exploring efforts to combat this. This session explores examples of this, and offers advice on what more can be done.
The panel features Playing for the Planet's Deborah Mensah-Bonsu, Ustwo Games' Jane Campbell, Games London's Michael French and Sports Interactive's Miles Jacobson. It is hosted by GamesIndustry.biz's Christopher Dring.
For more advice on this subject, be sure to download the free Green Games Guide by the UN's Playing for the Planet Alliance, Games London and UKIE.
You can watch the full panel session below.
The panel is also available as a podcast. You can find The GamesIndustry.biz Podcast on the podcasting platform of your choice, or download this episode directly here.
There's still plenty to come this week, with two more sessions in the coming days -- both of which will be available in both video and podcast forms -- before this year's awards winners are announced on Thursday at 4pm BST.
Be sure to check out the full schedule for this week's Best Places To Work Awards UK.