Best Places To Work Awards 2021 UK finalists revealed
Creative Assembly, Criterion and Rare lead the nominations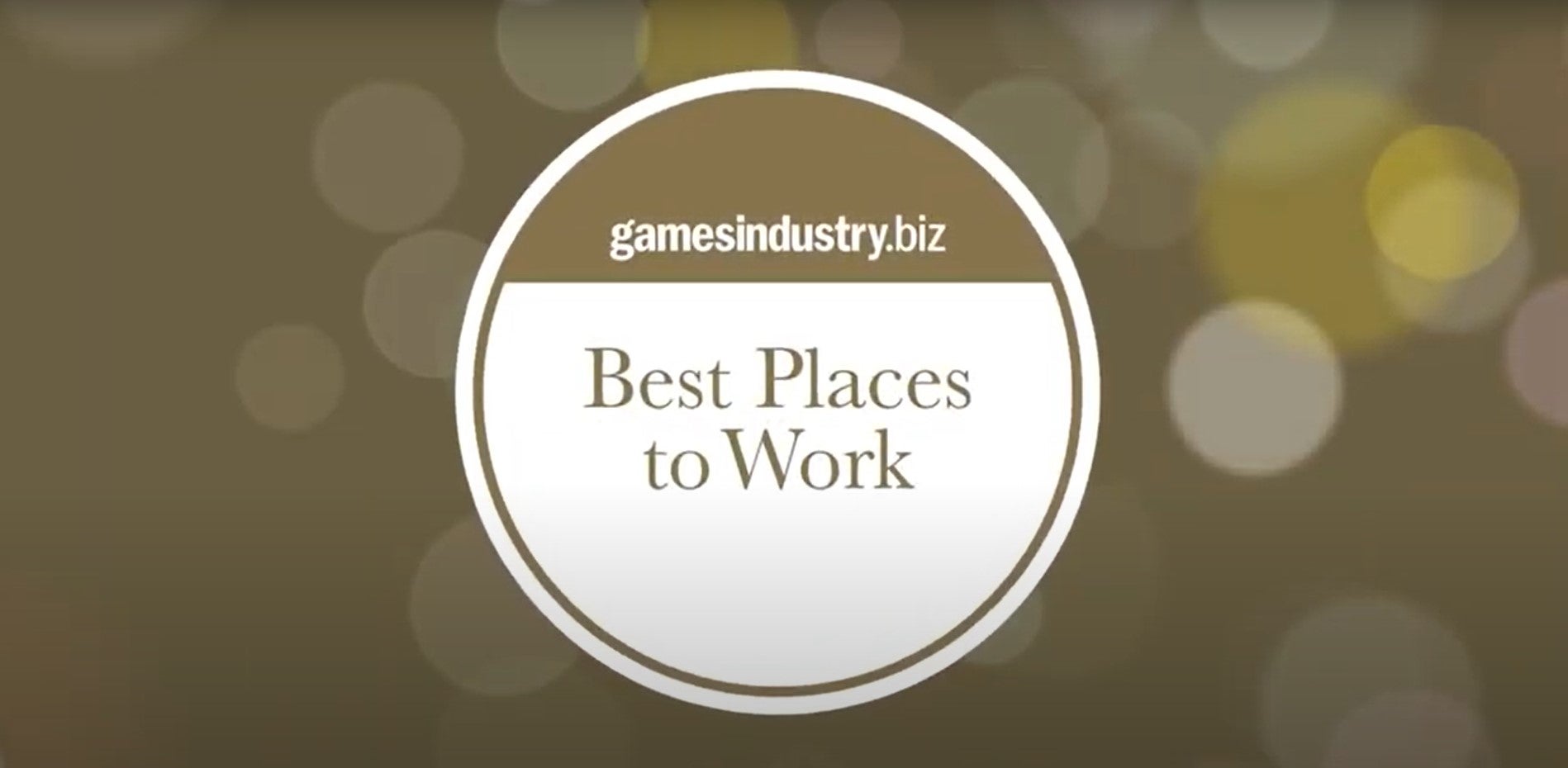 The finalists for the GamesIndustry.biz Best Places To Work Awards UK have been decided.
These are the finalists for our special awards around specific areas. The main Best Places To Work Awards winners will be revealed on Thursday, September 16th at an online ceremony.
Our special categories are designed to highlight excellent work from companies in areas such as climate change, charity support, ensuring a healthy workforce, encouraging diversity and working with education. We also have an award to highlight the UK games industry's Best Boss, which was last year won by Creative Assembly studio director Gareth Edmondson.
To have a chance to win these awards, companies need to take part in the Best Places To Work Awards surveys (or at least the aspects relevant to the categories).
The finalists are:
The Corporate Social Responsibility Award -- Presented by SpecialEffect
Creative Assembly
Criterion
Jagex
Sports Interactive
Studio Gobo
The Health and Wellbeing Award -- Presented by Safe In Our World
Creative Assembly
Criterion
Electric Square
Jagex
Rare
Studio Gobo
The Diversity Award
Failbetter Games
Mojiworks
Ripstone
Sumo Leamington
Ustwo Games
The Education Award
Creative Assembly
Criterion
Lucid Games
Playground Games
Rare
Sumo Digital
The Environmental Award -- Presented by Games London
Electric Square
PlayStation London Studio
Rare
Space Ape Games
Sports Interactive
Ustwo Games
UK Best Boss 2021
AJ Grand-Scrutton, Dlala
Craig Duncan, Rare
Harinder Sangha, Sumo Leamington
Jamie Walker, Rocksteady
John Earner, Space Ape Games
Tara Saunders, PlayStation London
The ceremony will also reveal the 2021 G Into Gaming Award winner, which celebrates an individual who has done exceptional work in supporting gender diversity in video games.
The UK Best Places To Work Awards ceremony will take place at 4pm (UK time) on Thursday, September 16th. That week will also feature a series of articles, podcasts and videos features advice on how to become a better place to work.
The 2021 UK GamesIndustry.biz Best Places To Work Awards are sponsored by Amiqus, Games London, Hutch Games and Playground Games.