Making Unity industry-agnostic
Engine provider tells us how it's making sure its game development tools stay accessible to non-games developers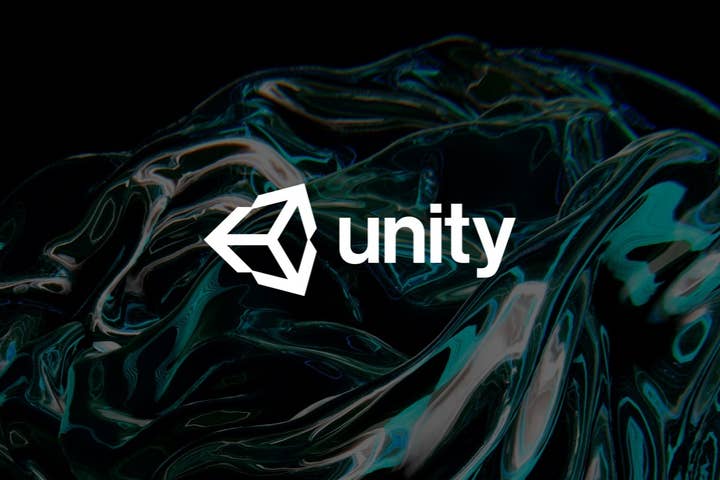 For some, the very mention of Unity and its game engine instantly bring to mind independent development. But while it remains the toolset of choice for many indies around the world, Unity has been quietly expanding far beyond video game creation.
In fact, in its most recent quarterly financial report, Create Solutions -- the division that handles the engine itself -- generated revenues of $72.4 million, which is only 26% of the company's overall earnings during the three-month period.
Unity's other division -- Operate Solutions, which handles Unity ads, in-app purchases and other monetisation tools -- is largely driven by games clients as well, but the company has reported it continues to "increase momentum in non-gaming industries," with its services utilised by everything from automotive manufacturers and consumer brands to environmental non-profit organisation The Nature Conservancy.
This is, of course, part of Unity's growth plan for its future. Long since established as one of the two dominant game engines available to developers, it seeks to expand into other areas, just as rival Epic Games has done. As it prepared for last year's IPO, Unity claimed it faced a $29 billion market opportunity across both video games and other industries.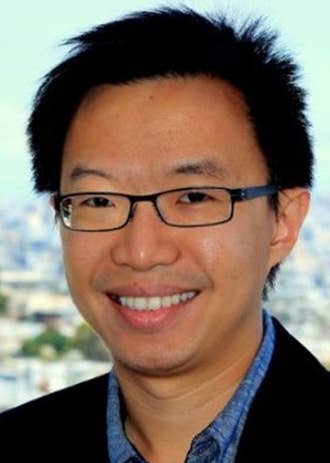 Speaking to GamesIndustry.biz, vice president of product management Felix Thé says this is not a sudden shift. The interest of non-gaming companies in Unity has grown gradually over the years, and he observes that, when you take a closer look, most of the technology and services Unity builds are already largely agnostic when it comes to which verticals they serve.
"We have a significant amount of spend on the advertising side outside video games," he offers us as an example. "Analytics, back-end, posting, voice, content delivery, streaming -- all of this tech doesn't have an innate exclusivity that it only works in video games. Furioos, for example, is our streaming technology. The majority of Furioos customers are actually coming from outside video games. Content delivery, it's just content delivery where we can actually allow you to access your content anywhere on planet Earth. That will work whether you're in video games or not.
"So, a lot of our technology at its core was built so that it actually exists for video games and outside. It just so happened the core of Unity, the heart and soul of this company from the beginning, was in video games. So, there's a generality where we actually make the technology to work for video games, but it just happens to work elsewhere as well."
He adds: "Word processing software is not made for a certain industry. It's just a great word processor. Real-time 3D is also behaving in a similar manner. It is a great real-time 3D solution. If the world is becoming more real-time 3D, the thing that Unity also offers is the collaboration element. These things tend to be industry-agnostic in nature, similar to a word processor. If the act of creation is being done in a way where people that want to create real-time 3D in any aspect, in any industry, are being made possible and easy, that's where people find that this is a solution that they will flock to."
"Word processing software is not made for a certain industry. It's just a great word processor. Real-time 3D is also behaving in a similar manner"

Felix Thé, Unity
A similar crossover can be seen in Unity's more recent acquisitions. Ralph Hauwert, senior vice president of R&D at Unity, points out that both SpeedTree (which generates virtual vegetations) and Pixyz Software (a company whose tools for optimising 3D data are commonly used by manufacturers of cars, appliances and even buildings) have applications in "just about every market that we see using Unity today."
"When you then look at the human input needed to create a large [game] world, building a thousand trees of the same variation that you would have to do by hand versus being able to sculpt a forest that has physics and is interactive, that's where [SpeedTree's] acquisition really makes sense to us," he says. "But that is applicable for an architect needing to do a real-time visualisation of a new building with trees in front of it, who just wants a tree to be there and doesn't want to really worry about [creating it].
"The same is true for Pixyz. Being able to get real-time visualisation to a level of fidelity that the customer actually can look at it and say, 'Okay, now I get what you mean and what it looks like.' But also, have that scale to the size of a large world. Those are the things we focus on. Those allow us to bring suites of tools to creators that are purpose-built for them to be able to make worlds that scale."
The challenge, then, must be for Unity to stay agnostic. Its titular engine is constantly evolving suite of tools, and while many will be developed with the needs of game developers across a variety of disciplines in mind -- programmers, artists, animators, and so on -- now the company is likely facing increased demands for features and functionality specific to these other industries it has attracted.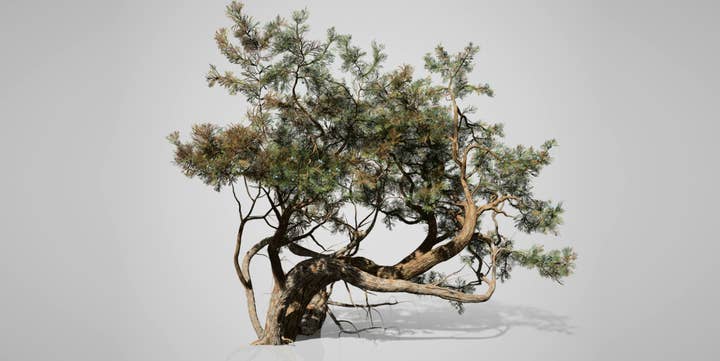 Hauwert assures this is always in mind when expanding Unity, and the fact that so many companies are able to build their own customisations and extensions for the engine, fine tuning it to their needs, also helps in this regard.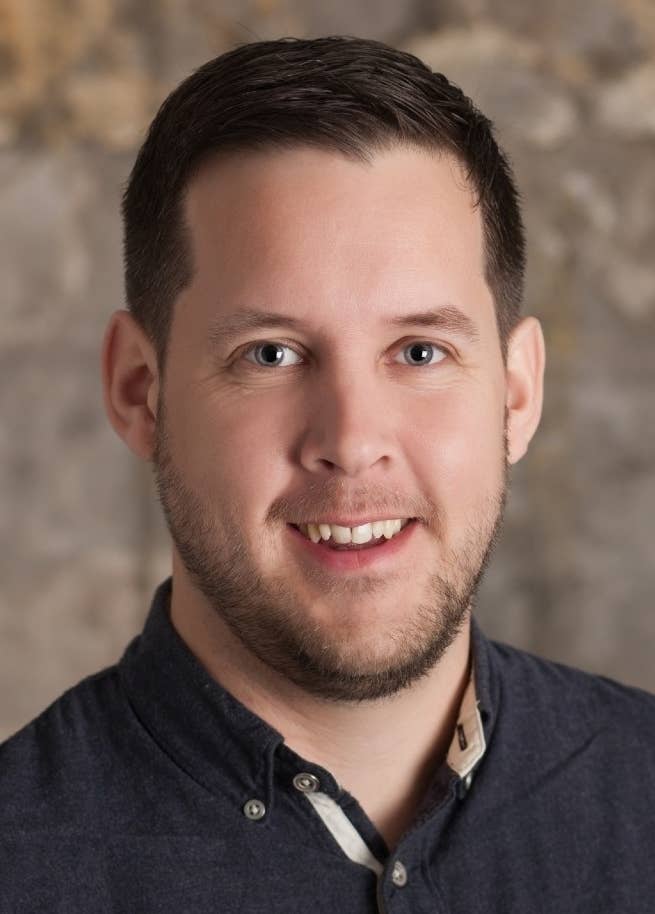 "We try and provide a set of tools that are extensible, that you can build on top of," he says, "so that when you're not in that case of one of the distinct use cases that we're going after, that we're supporting, you can still extend the base platform to be able to do so, and we see many customers do that with success."
Games, however, remain the "heart and soul" of Unity, as the duo reiterate several times during our conversation. It is, after all, the industry in which the company found its start and has (so far) had the most impact. Hauwert adds that as video games are changing, as the industry becomes broader and the lines blur with other sectors, Unity will continue to adapt to serve both its creators and their audiences.
"There are more people who find access to devices, but also access to games themselves, with much more varied game types," he says. "We are part of that revolution. But that other revolution, enabling all creators to be able to bring their vision to life... doing real-time 3D for gaming now shows value for just about every industry out there.
"If we talk about the reduction of render times for an animation, or we're looking at real-time visualisation of product configurators... it's not that we went out to find that market, it's that those markets found us and now we're getting serious about how we actually support them quite deeply."
And Hauwert says Unity is preparing for the "next revolution coming." Video games are no longer specific to traditional devices like console and PC, and mobile has long since been established as a crucial market for the industry. In recent years, the walls between the three spaces have lowered or been brought down entirely -- the Unity duo point to the engine's support for cross-platform gaming, as demonstrated perhaps most famously by the multi-billion dollar hit Genshin Impact.
Then there are the newer game types made possible by smart devices, and the untapped potential of technology such as augmented reality. Games still has plenty of room to grow, and therefore so does Unity.
"It's become so much more about where you can game and how you do gameplay," Hauwert concludes. "But then also, what defines what is a game? So, if you look at things like Pokémon Go, we would all agree it's a game. But it's a location-oriented experience that you can share with others as you go through missions. And I think the analogies of that in a future in which we can all look at the world almost through this permanence of digital overlays, that real-time 3D everywhere, whether it's on a 2D screen or on a set of VR glasses, is this material expansion of an audience that will play new experiences everywhere.
"And Unity's always been there to fuel that, to fuel the new experience being brought up by a beautiful creator who's had this idea for this new way to build experiences."