Unity revenues rise to $274m but losses remain high
Loss from operations represented 55% of revenue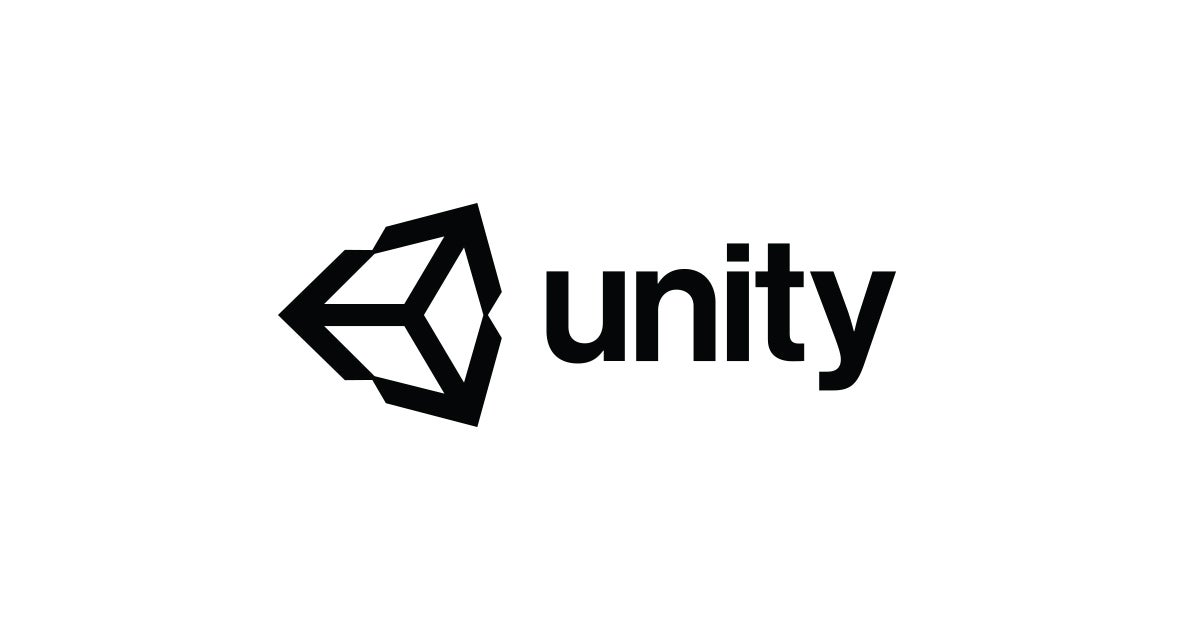 Unity Technologies published its financial results for Q2 2021, reporting a 48% increase in revenue year-on-year, reaching $273.6 million.
But GAAP loss from operations was still high, at $149.2 million, representing 55% of revenue. During Q2 2020, loss only represented 13% of revenue, or $24.8 million. Loss is also on the rise compared to Q1 2021. Last quarter, revenue reached £234.8 million, but loss from operations amounted to $110.9 million, or 47% of revenue.
But despite losses, the company noted that it's the 11th consecutive quarter during which revenue growth reached 30% or more. As a result, it's increased its full year guidance for 2021, and now expects to make between $1.045 billion and $1.06 billion in revenue by the end of the year.
The division in charge of the Unity engine, called Create Solutions, made $72.4 million during Q2 2021, a 31% rise year-on-year.
It's once again the division handling Unity ads, in-app purchases, and other monetisation tools -- called Operate Solutions -- that led the charge in terms of revenue, making $182.9 million during Q2, which is a 63% increase compared to 2020.
Unity Technologies noted that it continued to "increase momentum in non-gaming industries" during Q2 2021, working with automotive manufacturers, consumer brands, and environment non-profit company The Nature Conservancy.
Chief financial officer Luis Visoso commented: "We had another consecutive strong quarter, with revenue for the quarter at $273.6 million, up 48% year-on-year as we added new customers and expanded our business with existing customers. While our strong performance is broad based, we are particularly proud of the performance from our Operate Solutions group that expanded market share in a tough environment. Our strong performance gives us confidence to raise guidance for the year, again."
Alongside its results for Q2 2021, the company also announced the acquisition of remote desktop streaming solution Parsec for $320 million.
Last quarter, Unity acquired Pixyz, a company that specialises in software for handling 3D data, as well as SpeedTree creator Interactive Data Visualization.
Unity went public in September 2020, and reported a record year boosted by the COVID-19 pandemic, despite losses. The company's IPO filing, released last summer, revealed that it's not actually profitable, with execs then reporting that profitability was expected by 2023.