Magic Leap raises $350m after mass layoffs
But augmented reality firm withdraws notice regarding potential redundancies for remaining staff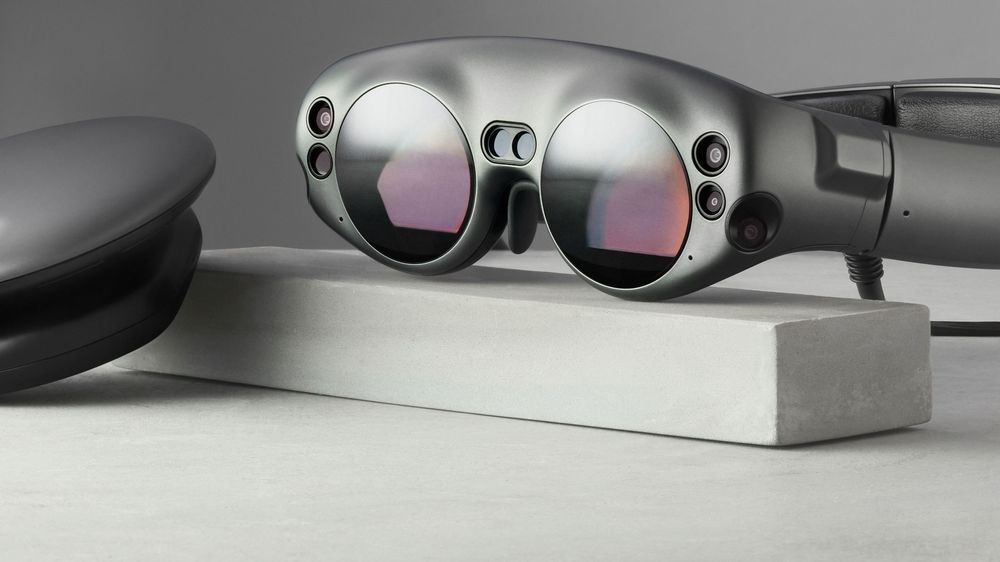 Augmented reality specialist Magic Leap has secured $350m in financing.
Business Insider reports the funds come from a mix of current and new investors, although Magic Leap has not disclosed any further details.
Previous investors include Google, Warner Bros, AT&T, Alibaba and NTT Docomo.
The financing comes exactly one month after the company laid off people across every level of its workforce, attributed at the time to the economic impact of the COVID-19 pandemic.
This was the second round of redundancies within less than six months. Back in December, reports emerged that Magic Leap has laid off dozens of employees after its first AR device saw weaker-than-expected sales.
It was reported in March that the company was looking for a buyer and could sell for more than $10 billion.
In a letter to employees, shared by Business Insider, CEO Rony Abovitz said Magic Leap is "working on closing possible additional investment in the coming weeks" and assured that there are unlikely to be more layoffs.
"Today, as we have secured financing, we are also formally withdrawing the conditional WARN notice that was sent to you on April 22, 2020, otherwise there are no changes to the terms of employment and we look forward to continuing normal operations."
The Worker Adjustment and Retraining Notification Act, a US labour law, requires employers to give their staff 60 days written notice ahead of plans for mass layoffs.
Magic Leap is currently working on its next AR headset, Magic Leap Two, and establishing partnerships in other sectors that could create new sources of revenue.
Abovitz noted that the company is "making very good progress in our healthcare, enterprise and defence deals."