Magic Leap appoints Microsoft exec as CEO
Peggy Johnson takes on the role from August 1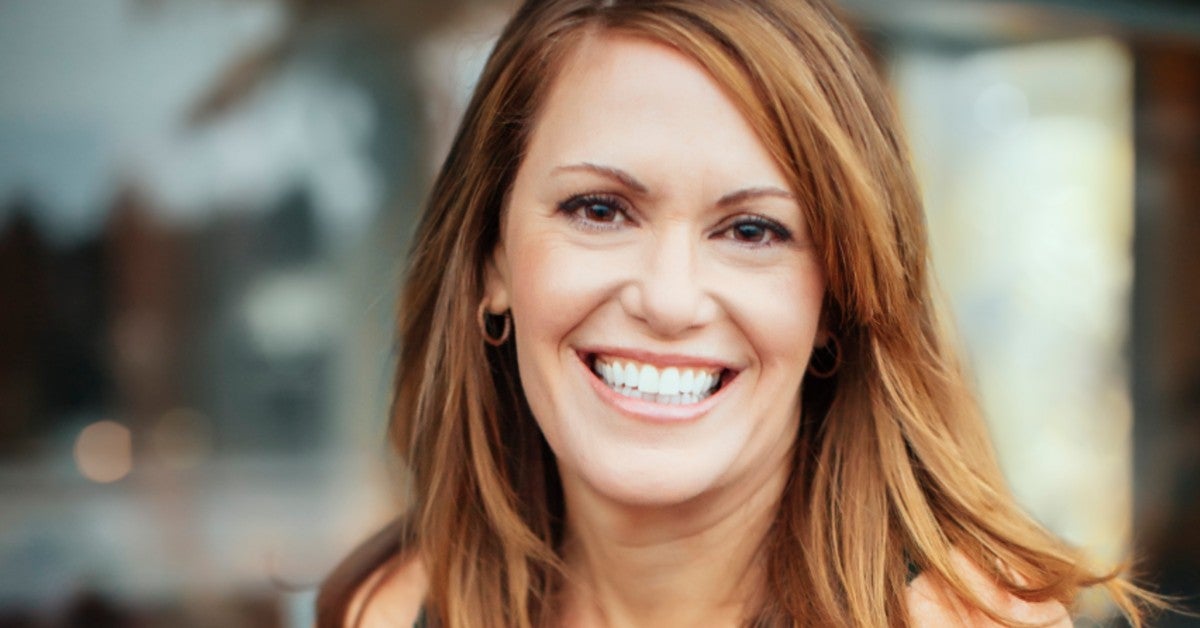 Magic Leap has found a replacement CEO, with Microsoft's Peggy Johnson taking on the role next month.
Johnson currently serves as Microsoft's executive vice president of business development. She also led the firm's corporate venture fund M12.
Prior to Microsoft, she spent 24 years at Qualcomm and continues to serve on the board of directors for investment management corporation BlackRock.
She will start her new role at Magic Leap on August 1.
Her appointment follows the news that Magic Leap's original CEO Rony Abovitz was stepping down. He has held onto the position while the company searched for a replacement and will remain on the board after Johnson joins.
Johnson will draw on her experience at Microsoft to help drive Magic Leap's shift to a more enterprise-focused strategy.
Magic Leap was originally working towards creating a consumer device, but poor sales of the Magic Leap One Creator Edition in 2018 reportedly led to layoffs and a shift to new device, the Magic Leap 1.
There were more layoffs earlier this year, this time at every level of the company.
Despite this news, Magic Leap continues to raise investment. It has raised more than $600 million this year alone, including a $280 million round in April and $350 million just one month later.
Back in March, it was reported there were plans to sell the company.