Magic Leap raises $500m, unveils Magic Leap 2
Company valued at $2 billion, second generation of AR headset expected in 2022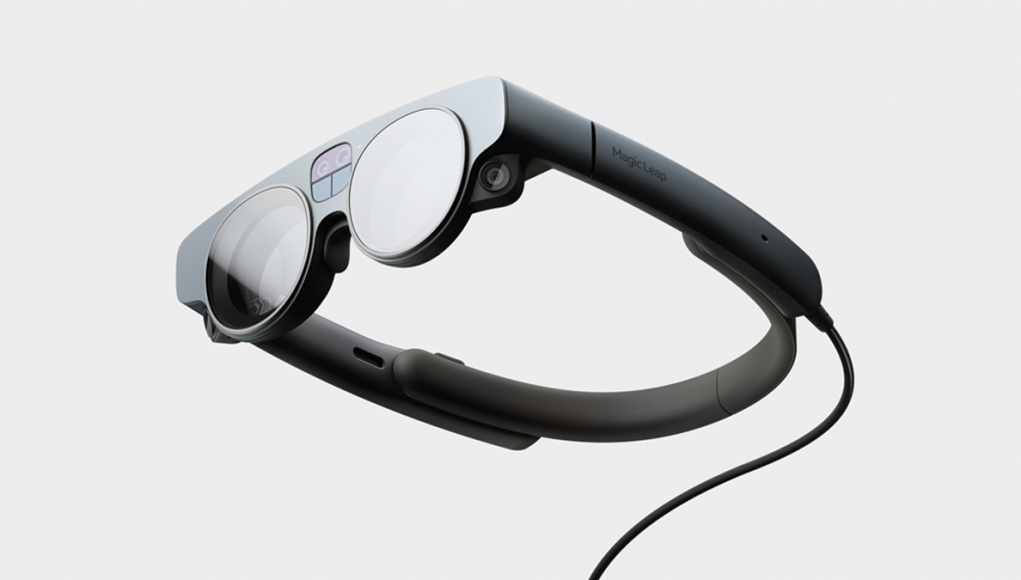 Magic Leap has completed a fresh round of funding, raising $500 million to continue its work on augmented reality.
The company did not give details on who contributed, but a statement by Magic Leap CEO Peggy Johnson refers to "ongoing support from existing investors."
Previous investors include Google, AT&T, Warner Bros, Alibaba and NTT Docomo.
Following the round, Magic Leap has been valued at approximately $2 billion.
News of the funding was accompanied by the unveiling on Magic Leap 2, the second generation of its augmented reality headset, including a first glimpse at the new device.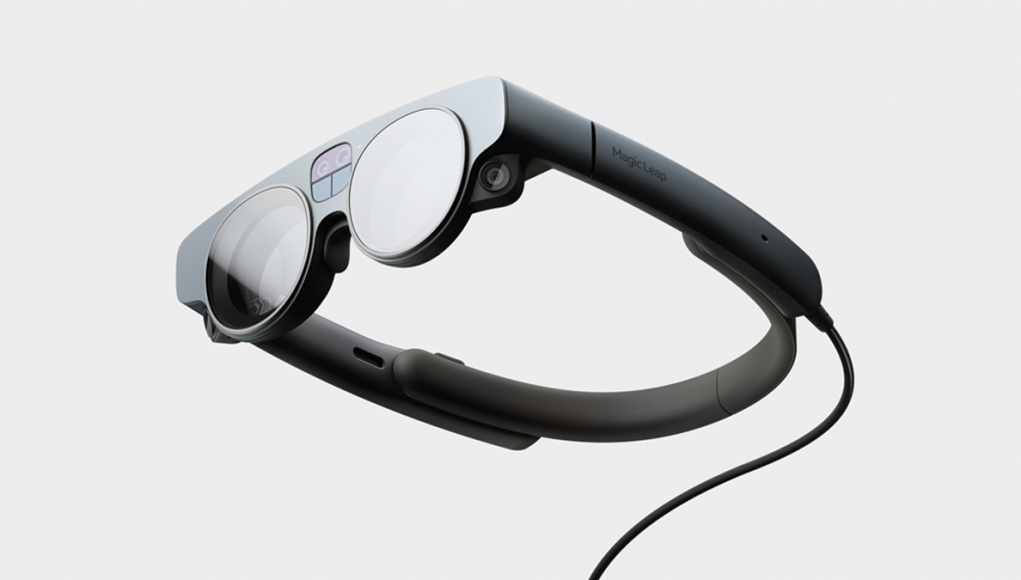 The company described it as "the industry's smallest and lightest device built for enterprise," with new features including an increased field of view and dimming, which enables the headset to be used in brightly lit environments.
"These updated features lend themselves to achieving our goal of all day, every day use, which is what the enterprise market has been asking for -- a device that you can put on your head in the morning and wear all day long," Johnson said in a blog post.
Magic Leap 2 is due to launch in 2022, with the technology already in the hands of selected developers as part of an early access program.
The funding and product unveiling shows a renewed confidence at Magic Leap, following tough times in recent years.
The weaker-than-expected sales of the first Magic Leap headset prompted the company to lay off dozens of employees, with later redundancies made across every level of its workforce.
In March, it was reported Magic Leap was looking for a buyer but by May the firm was raising more investment, securing $350 million.