Magic Leap looks for buyers
Augmented reality startup could sell for over $10 billion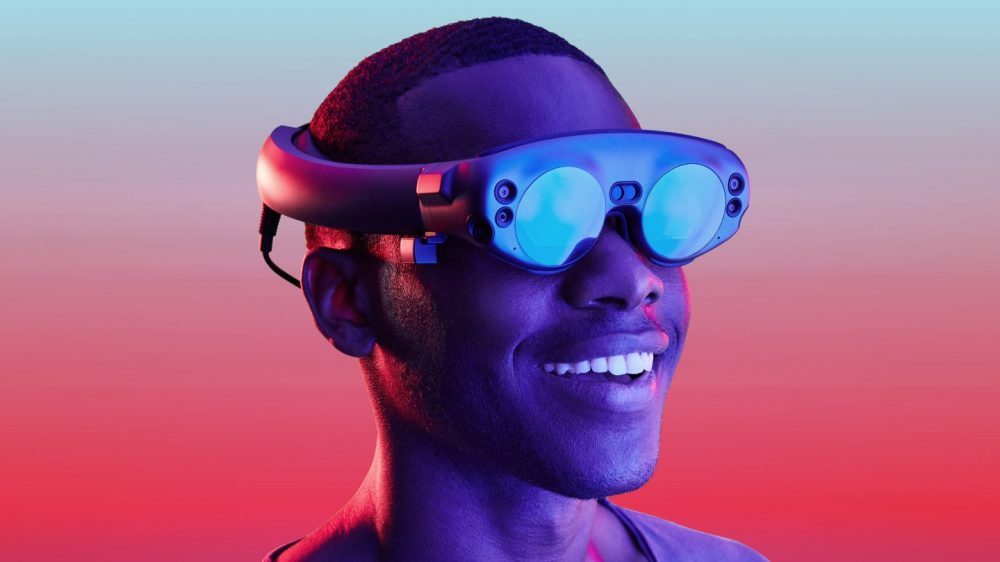 Augmented reality startup Magic Leap is looking for a buyer.
According to Bloomberg, sources close to the matter say the Florida-based firm could be worth more than $10 billion to the right buyer.
This comes despite reports of layoffs at the company last year, following weaker-than-expected sales of its $2,295 Magic Leap 1 headset.
Founded in 2010, Magic Leap has secured over $2 billion in funding from investors such as Google and Alibaba.
Facebook is among the companies Magic Leap approached, but the talks reportedly didn't progress. Medical giant Johnson & Johnson has also been considered, according to the Bloomberg report.
Speaking in 2018, Magic Leap CEO Ronny Abovitz said an IPO, rather than a takeover, would be "the best thing for the creative community," and that the company "doesn't have to be acquired by anybody" if it can attract developers to its platform.