Magic Leap CEO Rony Abovitz to step down
Abovitz will continue as CEO until a replacement is found, and remain on the board after the transition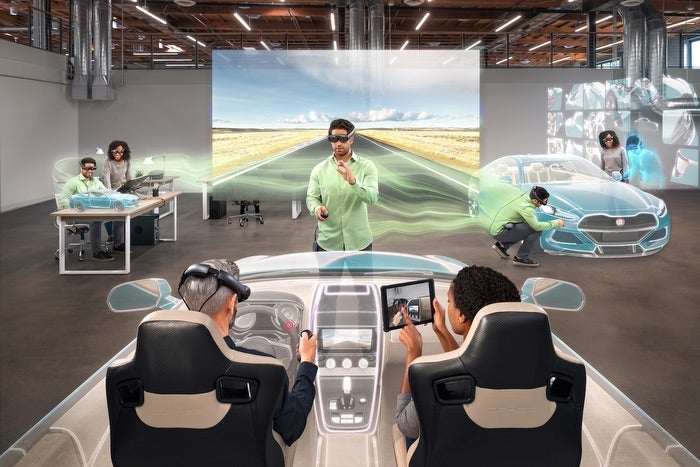 Magic Leap CEO Rony Abovitz will step down this year, as part of the mixed reality startup's new enterprise-focused strategy.
Abovitz noted that shift in direction in an official statement released yesterday.
"As the Board and I planned the changes we made and what Magic Leap needs for this next focused phase, it became clear to us that a change in my role was a natural next step," Abovitz said.
"I discussed this with the Board and we have agreed that now is the time to bring in a new CEO who can help us to commercialize our focused plan for spatial computing in enterprise."
The search for a replacement has already started, and Abovitz will remain in the role until the transition is complete.
Abovitz said he will remain on Magic Leap's board when the new CEO is in place, continuing to impart "strategy and vision" from that position.
Abovitz founded Magic Leap in 2011, when the mixed reality field was in its infancy. It quickly became one of the leading companies in the space, with a $542 million funding round in October 2014.
Several more huge rounds followed: $794 million in February 2016, $502 million in October 2017, and $461 million in March 2018, all before a single product had been officially released for any audience.
The Magic Leap One Creator Edition started shipping in August 2018, at the steep price of $2,295. Poor sales led to reported layoffs at the end of the following year, and the announcement of replacement hardware, called Magic Leap 1.
Despite this apparent stumble, Magic Leap continued to raise money, with $280 million in April 2019, and a further $350 million earlier this month -- the latter being confirmed shortly after redundancies at every level of the company.
While the majority of its funding was raised while Magic Leap was working towards a consumer device, the company will now focus exclusively on enterprise clients.