Magic Leap launches upgraded headset, reportedly lays off dozens
Company said to have planned to sell over 100k Magic Leaps in first year, only sold 6k in six months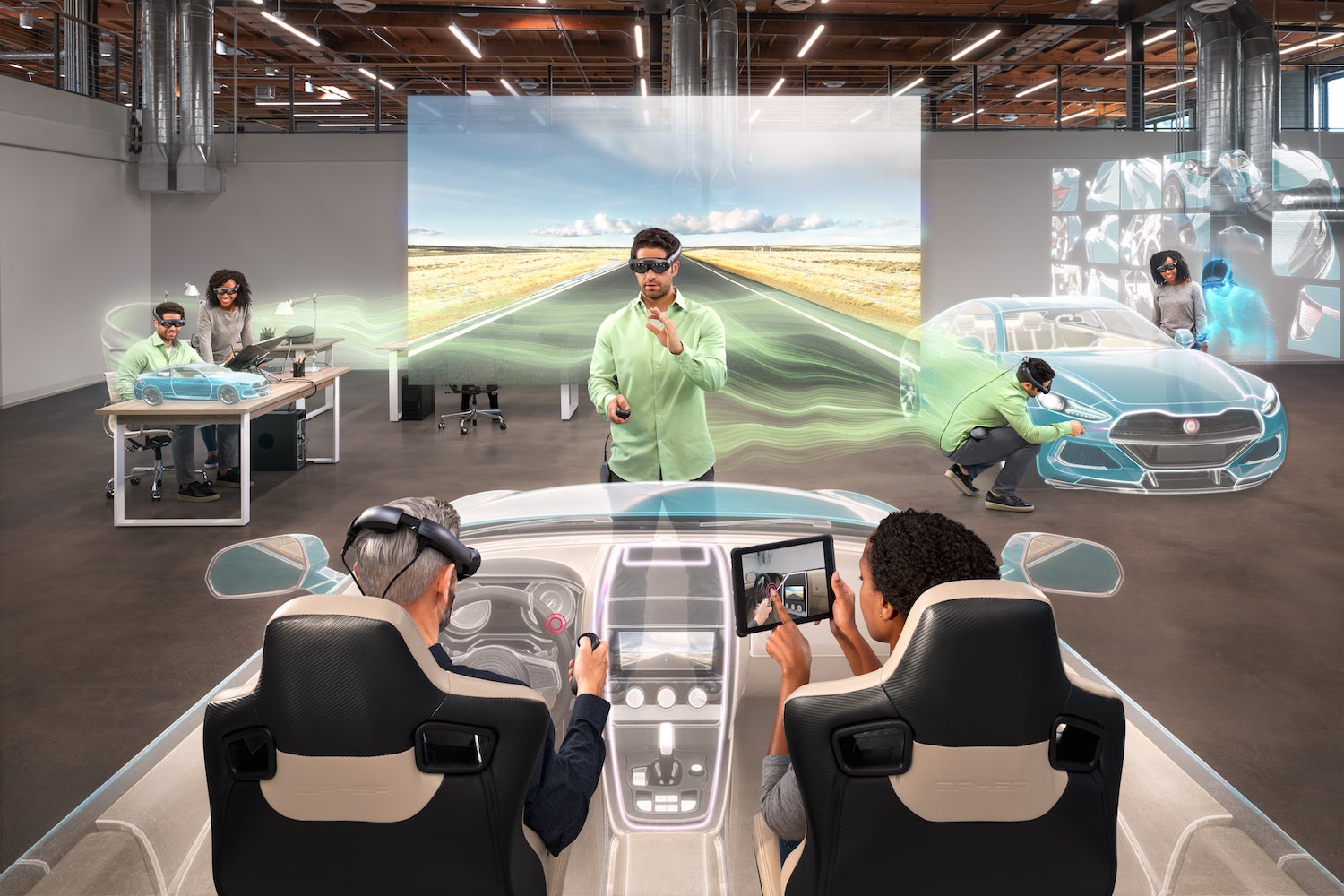 AR headset maker Magic Leap has announced an upgraded version of its Magic Leap One Creator Edition, called the Magic Leap 1, just after a report that stated the company had laid off "dozens" following weak sales of the original Magic Leap One.
The Magic Leap 1 will replace the Magic Leap One Creator Edition and, like its predecessor, cost $2295. It does not appear to have any major differences from the Creator Edition apart from some undefined minor updates. It can be purchased separately, or as a part of the $2995 Enterprise Suite, which also includes two year access to support channels, a replacement program, and an extended warranty.
According to The Verge, the company is planning a more defined upgrade in a Magic Leap 2 headset for release in 2021.
Earlier this week, The Information reported that Magic Leap recently laid off "dozens" of employees amid weaker-than-expected sales of the Magic Leap. The company reportedly expected to sell 100,000 headsets in its first year, but six months into the launch had only sold 6,000. Google and Alphabet CEO Sundar Pichai also reportedly left the Magic Leap board of directors sometime last year.
Magic Leap did not comment on the specific claims from The Information, but provided a statement that it also reiterated when asked for comment from GamesIndustry.biz: "The Information's reporting is littered with inaccuracies and misleading statements, and erroneously portrays Magic Leap's operations, internal plans and overall strategy."
The Information has since updated its story to add that Magic Leap chief marketing officer Daniel Diez reportedly described the article in a meeting as "clickbait" and a "bunch of bullshit."