Magic Leap gets $280m investment from Docomo
Japanese telecomms deal pushes lifetime funding above $2.6 billion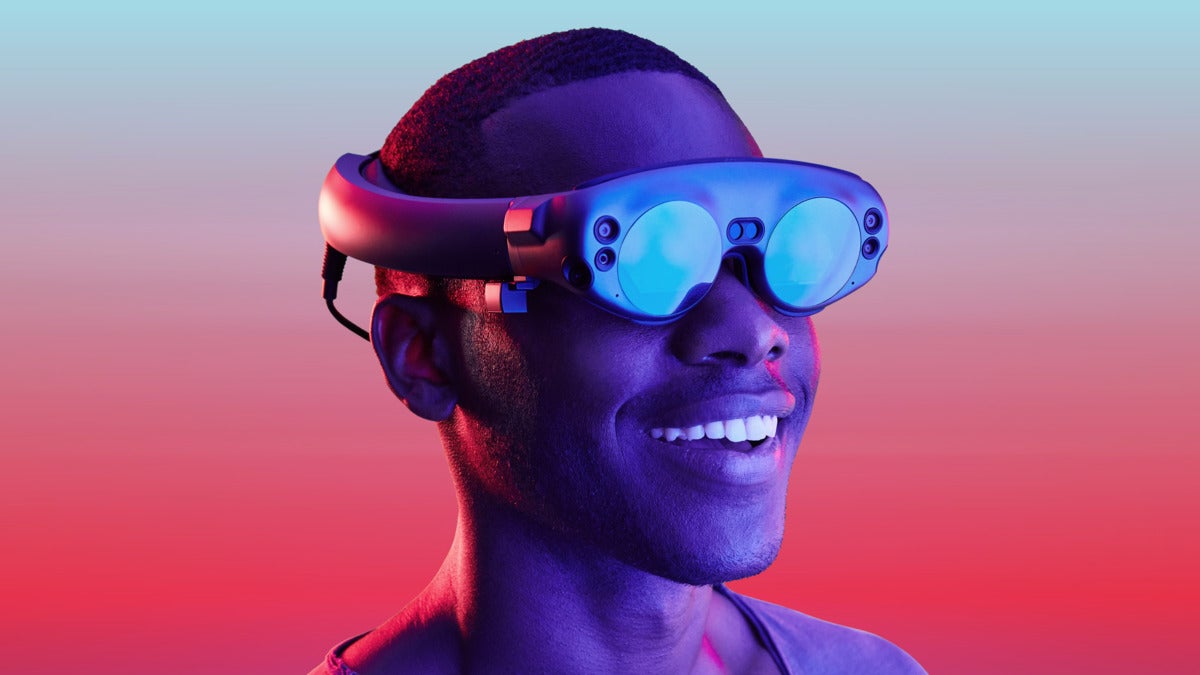 Magic Leap has secured another $280 million investment, this time from the Japanese mobile operator Docomo.
The deal will make Docomo the exclusive telecommunications partner for Magic Leap in the Japanese market, and is linked to Docomo's, "planned 5G infrastructure." Docomo is the largest mobile operator in Japan, with a registered userbase of 70 million people.
Magic Leap CEO Rony Abovitz said that the partnership would lead to innovations in, "communications, commerce, productivity, sports, media and entertainment. As Docomo advances the power of its network and technology for tens of millions of customers, its partnership with Magic Leap will help deliver capabilities and experiences never thought possible."
This is a similar deal to one Magic Leap made with AT&T in July last year, which exchanged more investment for exclusive telecommunications rights in the United States. The deal with Docomo takes Magic Leap's lifetime funding above $2.6 billion.
The company's first hardware, Magic Leap One Creator Edition, launched in August 2018, with a $2,295 price tag.