Lockwood Publishing to lay off 15% of its workforce
Gaming firm to cut 34 roles from its staff nine months after being accused of unlawfully firing 33 workers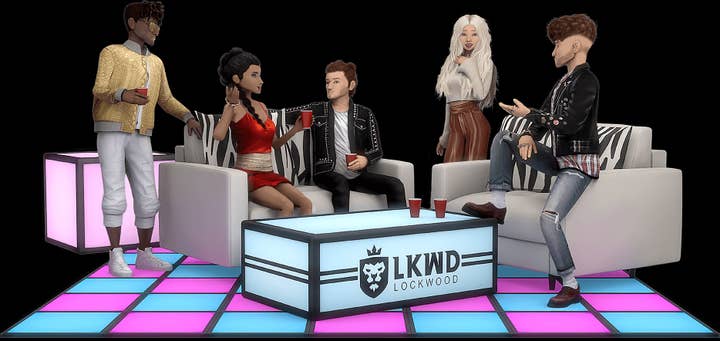 Games company Lockwood Publishing is poised to lay off 15% of its staff by the end of the day, according to The Gamer.
Current and former employees speaking with the publication said that 34 positions are at risk of redundancy.
These firings come nine months after the Independent Workers' Union of Great Britain (IWGB) called Lockwood's redundancies of 33 staffers unlawful.
The announcement of the new layoffs was made by CEO Halli Bjornsson and he attributed the need for cutting jobs to Russia's invasion of Ukraine. The reason was not fully explained in detail.
In response to the announcement, an employee criticized the CEO's salary.
"If he really wanted to save money, he'd do the honourable thing and take a voluntary pay cut like a decent CEO does," they said.
During December 2021, the IWGB said that Bjornsson had a yearly salary of $360,000 following the employee firings.
Last year, when Bjornsson responded to the layoffs he said, "I am really sorry to see team members leave Lockwood, and I know this period will be hard for those leaving, and unsettling for those staying.
"The tough decisions we take are to safeguard the future of our business, and to secure the roles of as many people at Lockwood as possible."
During March of this year, Lockwood opened a new Cambridge office.