Avakin Life reaches 1.4m daily active users
Online virtual world and social app now has 200 million registered users since 2013 launch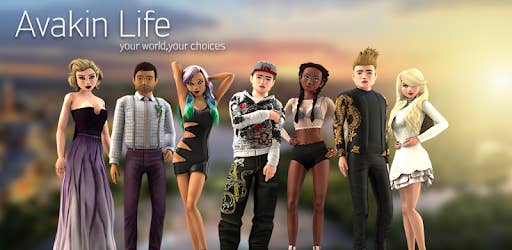 3D virtual world and social sim Avakin Life has surpassed 1.4 million daily active users, according to developer and publisher Lockwood Publishing.
It also recently achieved the milestone of 200 million total registered accounts since its launch on iOS and Android in 2013.
The app has been steadily growing over the last year, going from just under one million DAUs in January of 2019 to over a million DAUs last August.
And the studio has recently expanded, opening a new office in Lisbon in January of this year while growing its operations in Newcastle, London, and Vilnius, Lithuania -- though it also closed its smallest studio in Leamington Spa in December.
"200 million registered users is not just a triumph for Lockwood Publishing and Avakin Life, but also the community who shape our universe," said CEO Halli Bjornsson.
"By embracing diversity and limitless self-expression, we've built a safe space in which users can connect and push the boundaries of their creativity. We have several plans to improve that experience through 2020 and beyond."