IWGB union says Lockwood Publishing layoffs are illegal
Worker's group says management did not provide adequate consultation for cuts to 33 positions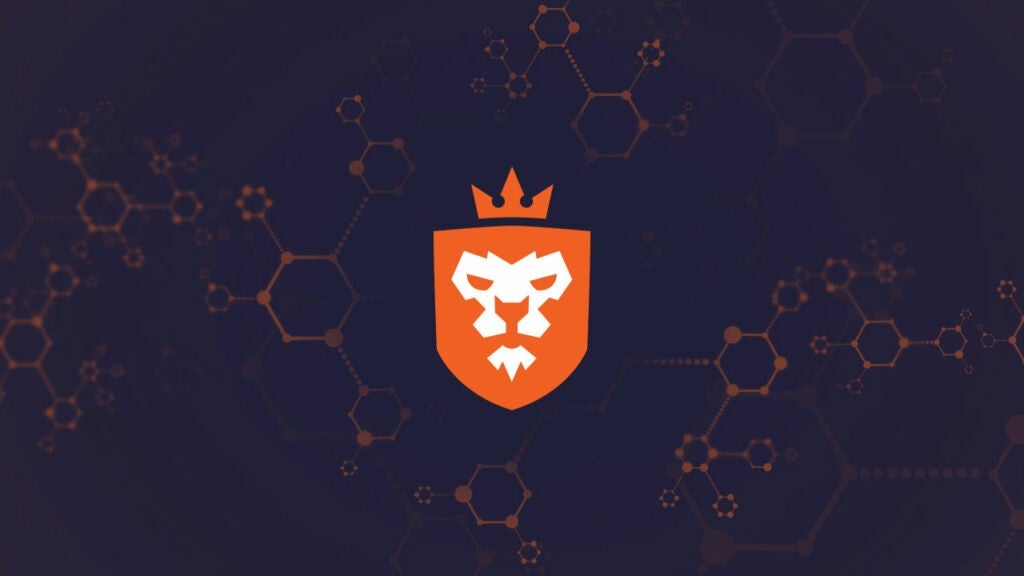 Today the Independent Workers' Union of Great Britain called recent layoffs at Lockwood Publishing unlawful.
The IWGB said workers have negotiated with management for weeks about layoffs of about 17% of the company (33 of 200 positions placed at risk) and are going public as "management refuses to engage with the workers seriously."
The IWGB says that with layoffs of this scope employers are required to have collective consultations before proceeding, and it alleges that Lockwood has not done that.
In a press release the employee group said, "Mobile games developer Lockwood Publishing has been conducting an unlawful redundancy process, repeatedly flouting employment law."
It added, "When placing this number of employees at risk of redundancy, a corporation is obligated by law to conduct collective consultations as laid out in the legislation, which Lockwood has failed to do, disregarding the basic rights of its employees."
The IWGB has demanded Lockwood Publishing "abide by employment law, recognize their union and initiate a fair process."
The press release also calls attention to the company's finances, specifically $25 million in funding it secured from Tencent just last year.
GamesIndustry.biz has reached out to Lockwood for comment.