Lockwood responds to allegations of unlawful layoffs
CEO confirms 10% of staff were let go, says the company is streamlining due to the pandemic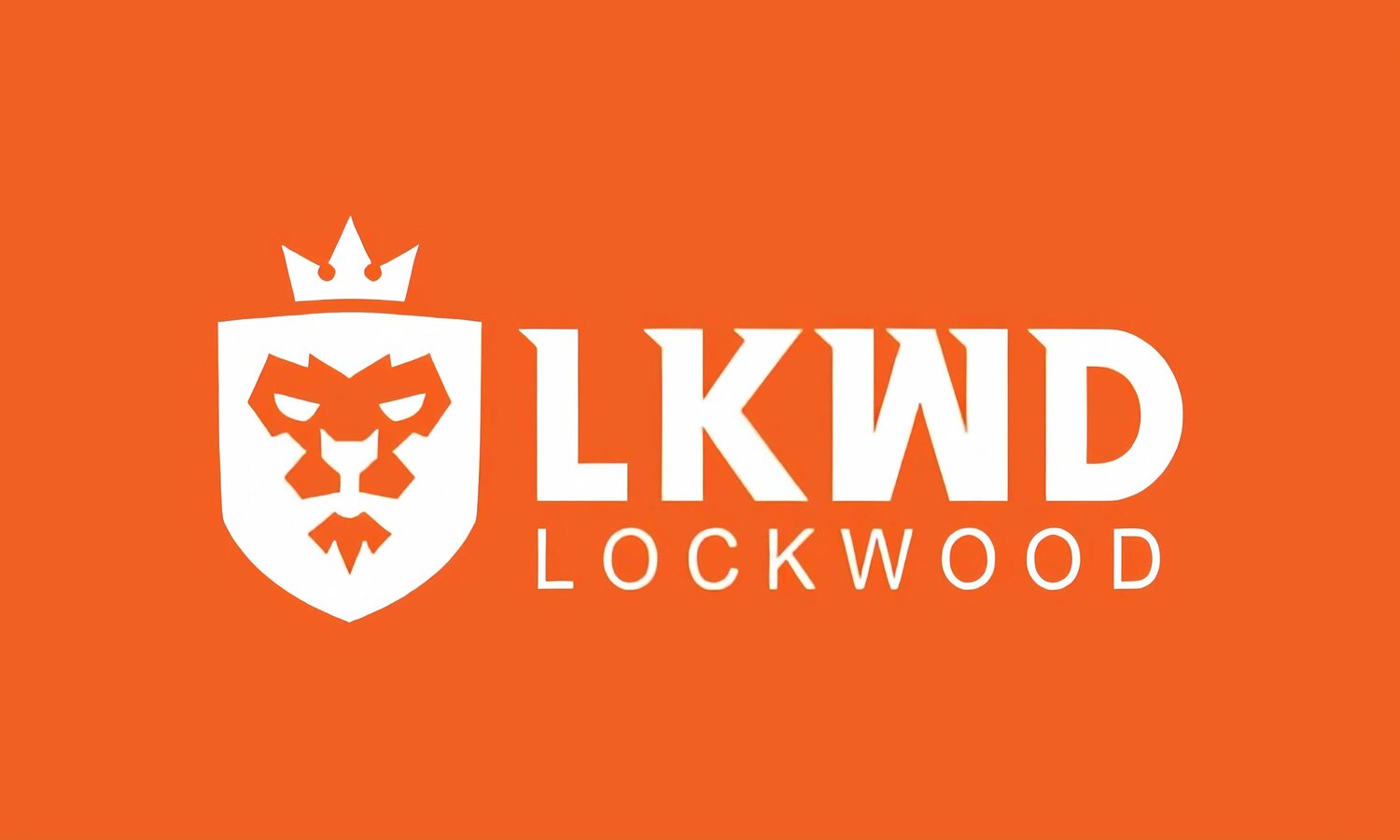 The CEO of Lockwood Publishing has offered more details on the recent redundancies at the company, following a union's claims that the layoffs were illegal.
In a statement shared with GamesIndustry.biz, which also appears to directly address the company's staff, CEO Halli Bjornsson attributed the need for layoffs to the impact of the pandemic and apologised to those affected.
Bjornsson said that, prior to the outbreak of COVID-19, Lockwood invested in doubling the size of its team in line with growth, but the pandemic "slowed that growth trajectory" so the company has needed to refocus its strategy and reduce the team size accordingly.
"The decision to make redundancies is never easy," he wrote. "I know it is incredibly hard for people to have to leave their jobs and I'm truly sorry that we have had to make this tough decision."
The CEO confirmed that 20 of Lockwood's 200 staff will be let go, but added that the company has "tried to safeguard the jobs of as many of our team as possible, and redeploy people where we can."
Lockwood is currently undergoing a consultation process, in which eight people have requested voluntary redundancy. Six have been offered roles elsewhere in the company, of which four have accepted.
News of the layoffs first spread when the Independent Workers' Union of Great Britain issued a press release claiming the layoffs were unlawful due to the lack of collective consultations or a fair process.
Bjornsson claims Lockwood held one-to-one conversations with people about what the risk of redundancies meant for them, and that it has been taking feedback from the IWGB on how to proceed.
"Early into that process, the IWGB Union requested we restart our consultation process to consult with the whole company rather than with individuals; we welcomed their suggestion, and acted on it straight away, restarting the process," he said. "Some of you going through the process will know that we've been happy to have Union representatives to sit in on one-to-one consultation meetings.
"Some of our team have raised questions about whether we could use our investment to avoid redundancies. We cannot do this. In order to thrive into the future, we have to build a sustainable, profitable and successful business, and sadly that means reducing our team.
"I am really sorry to see team members leave Lockwood, and I know this period will be hard for those leaving, and unsettling for those staying. The tough decisions we take are to safeguard the future of our business, and to secure the roles of as many people at Lockwood as possible."
Bjornsson concluded by emphasising that the company is "talking to all our teams about this decision" and holding group meetings to answer any staff questions over the coming days.