Lockwood Publishing opens new Cambridge office
Opening follows complaints of unlawful layoffs last year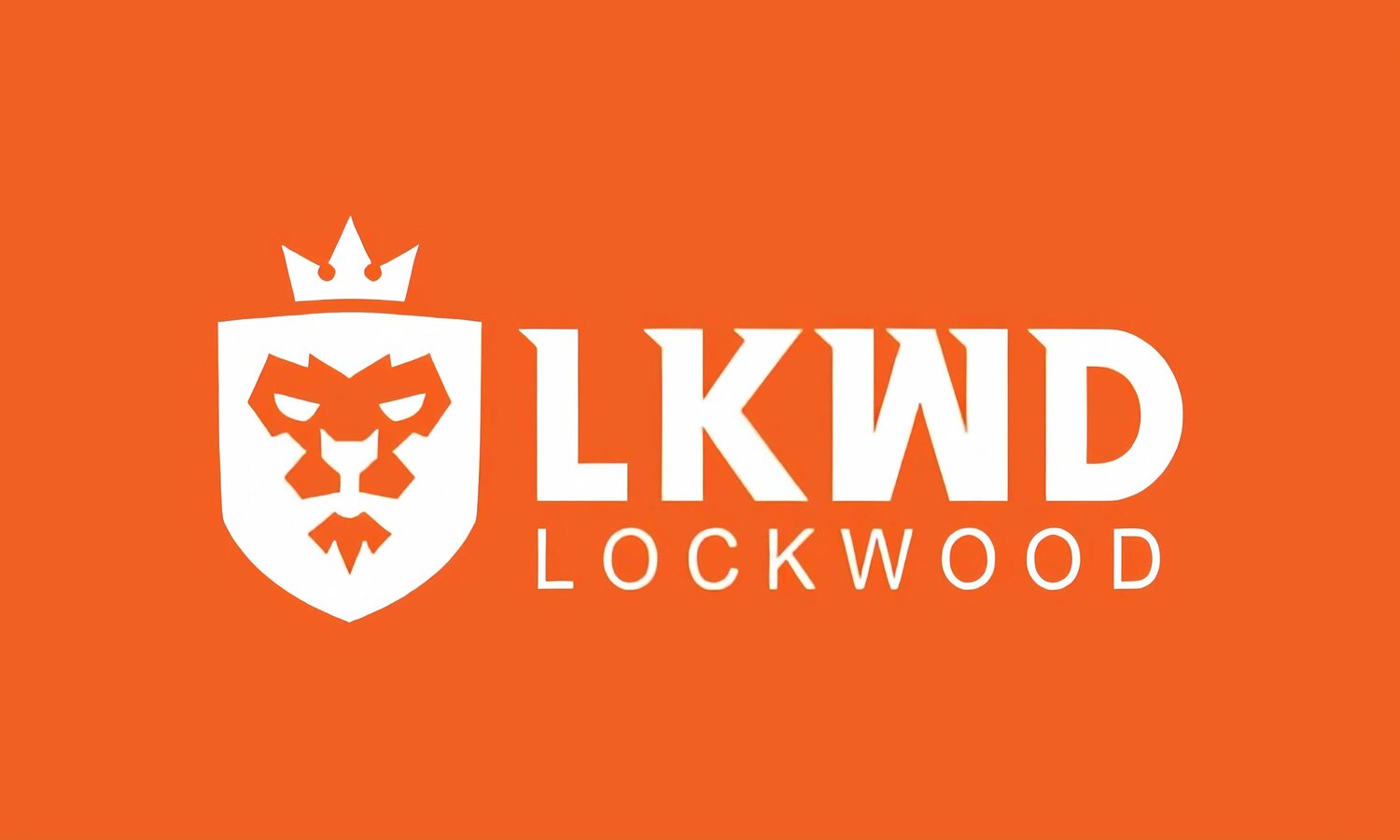 Lockwood Publishing has opened a new office in Cambridge, tapping into another key hub for UK talent.
The new facility is based on the Cambridge Science Park technology, which is also home to the likes of Frontier Developments and RuneScape studio Jagex.
The new office is the company's third in the UK, alongside its Nottingham and Newcastle branches. Lockwood also has studios in Libson, Vilnius and Ho Chi Minh City, with around 200 people currently employed.
Lockwood also said it is looking to hire more staff for its Lisbon studio.
This news follows a dispute towards the end of 2021 between Lockwood Publishing and the International Workers' Union of Great Britain Game Workers branch.
The union claimed in December that the company had laid off around 17% of its workforce and decried these redundancies as unlawful, claiming Lockwood had not followed the correct processes under UK employment laws.
Lockwood CEO Halli Bjornsson told GamesIndustry.biz that only 10% of staff were let go and attributed the need for layoffs to the impact of the pandemic.
He claimed the publisher had been following a process and that it had been working with the IWGB Union directly.
However, the union continued to protest against the redundancies, countering many of Bjornsson's claims.
A Lockwood spokesperson told GamesIndustry.biz: "Lockwood is opening and expanding offices in areas where there is primarily a different talent makeup which addresses our future strategic needs. This has meant restructuring and placing teams in the most relevant locations to attract the best talent with the necessary skills for future growth."