Epic Games denounces "disturbing trend" of harassment toward its partners
Following Ooblets exclusivity deal, Epic professes commitment to supporting its partners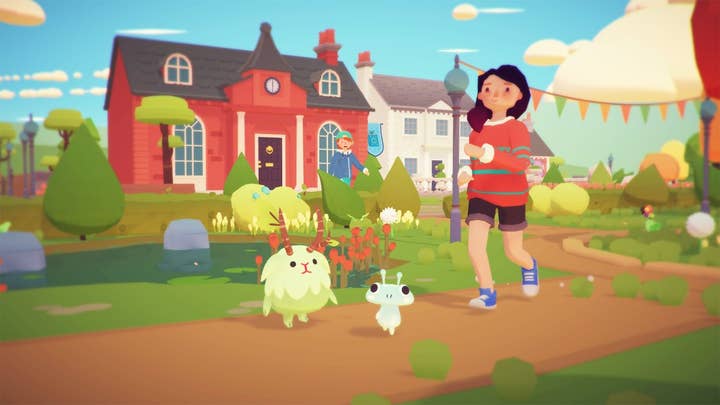 Epic Games has issued a statement denouncing a "disturbing trend" of harassment toward its partners, specifically following the fallout from the recent exclusivity deal with Ooblets studio Glumberland.
This morning, Glumberland sent a message to its Patreon community expressing hurt and frustration at the "thousands, if not tens of thousands" of threats and hateful messages the studio received after it signed a temporary exclusivity deal last week for Ooblets to launch on PC on the Epic Games store.
Epic Games has now also weighed in on the harassment, noting that this is just the latest culmination of a series of incidents where developers and publishers have found themselves on the receiving end of backlash for signing similar deals, and pledging to support its partners.
The full statement is as follows:
"We at Epic Games have often shared our views about the game business and companies in it, and we support the entire game community's right to speak freely and critically about these topics, including the topic of Epic, our products, and our store. When everyone shares their earnest views, the best ideas ultimately prevail.
"The announcement of Ooblets highlighted a disturbing trend which is growing and undermining healthy public discourse, and that's the coordinated and deliberate creation and promotion of false information, including fake screenshots, videos, and technical analysis, accompanied by harassment of partners, promotion of hateful themes, and intimidation of those with opposing views.
"Epic is working together with many game developers and other partners to build what we believe will be a healthier and more competitive multi-store world for the future. We remain fully committed, and we will steadfastly support our partners throughout these challenges. Many thanks to all of you that continue to promote and advocate for healthy, truthful discussion about the games business and stand up to all manners of abuse."