Metro Exodus recoups all costs, boosts Q1 revenue at THQ Nordic
Net sales spiked 158% at the publisher thanks to 4A Games' shooter and Coffee Stain's Satisfactory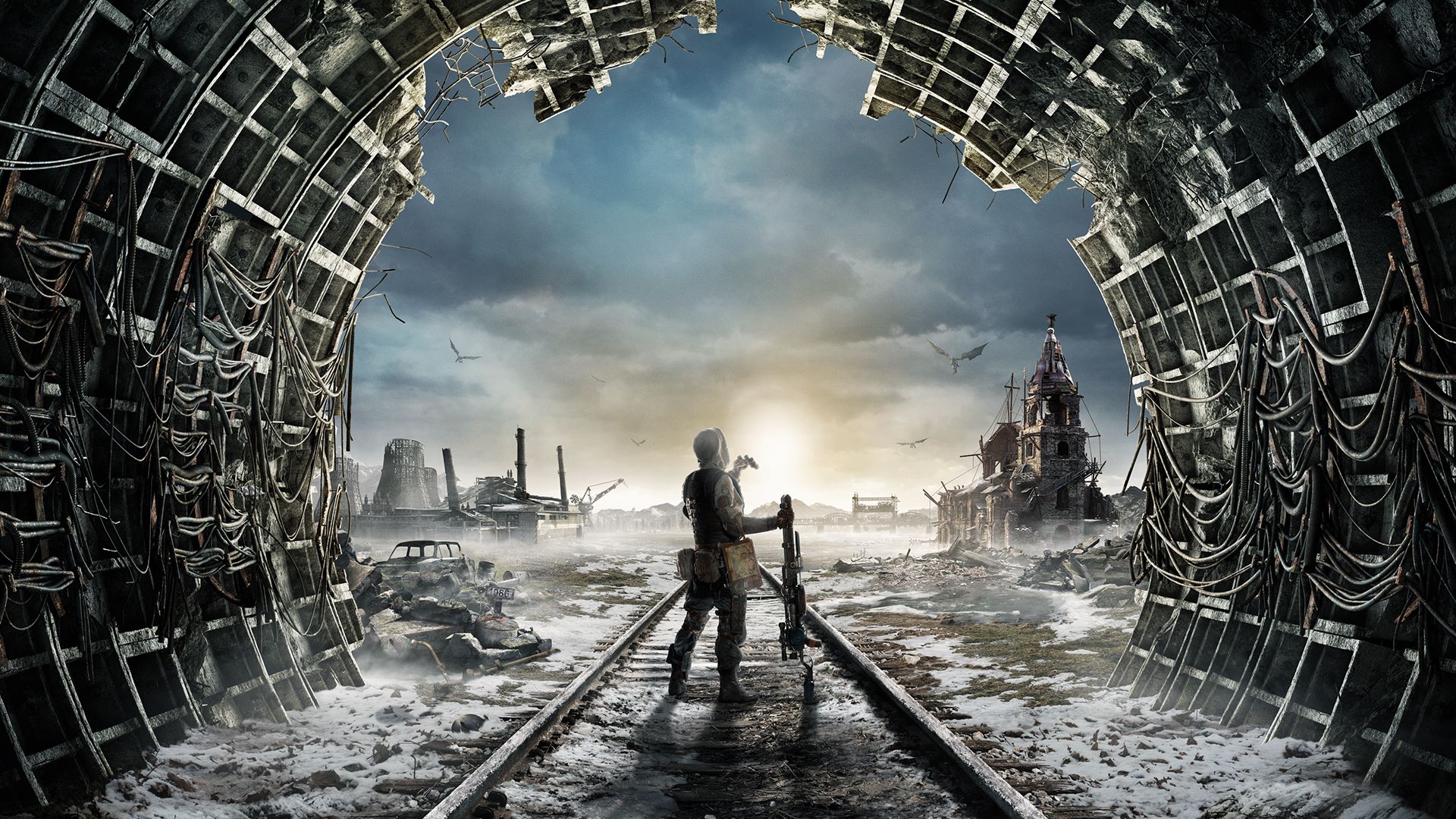 Metro Exodus boosted THQ Nordic's revenue in the first quarter, with the publisher confirming that 4A Games' shooter has recouped all production and marketing costs.
In the three month period ended March 31, 2019, the THQ Nordic group earned SEK 1.63 billion (€151 million) in revenue, up 158% over the same quarter last year. Operational EBIT for the period was SEK 395.9 million (€37 million), a 217% year-on-year increase.
The two key releases of the quarter were 4A Games' Metro Exodus and Coffee Stain's Satisfactory. Both games were exclusive to the Epic Games Store on PC; the former sold 2.5 times what Metro Last Light did in its PC launch window, while the latter was Coffee Stain's biggest PC launch to date.
THQ Nordic said that Satisfactory's launch performance, "exceeded management's expectations at the time of our acquisition of Coffee Stain." The Swedish developer earned SEK 98 million (€9.1 million) in revenue in the quarter.
The single biggest component of THQ Nordic, Deep Silver, earned SEK 794 million (€74 million) in revenue. This was due to the performance of Metro Exodus, which has recouped all investment in its production and marketing. THQ Nordic has already signed a deal for 4A Games next AAA project.
The Partner Publishing business brought in SEK 596 million (€55 million) in revenue, and the THQ Nordic business area earned SEK 143 million (€13 million) -- a year-on-year increase of 6%, as THQ Nordic is one of the few parts of the group that has not been bought or established in the time since Q1 2018.
Indeed, the company acquired another studio today: Piranha Bytes, the creator of Gothic and Elex, for an undisclosed sum.
According to the THQ Nordic group, there were a total of 80 games in development across THQ Nordic, Deep Silver and Coffee Stain, with 48 of them still unannounced. Altogether, SEK 305.2 million (€28 million) was invested in the development pipeline.