Embracer Group acquires 13 studios: Here's everything you need to know
Flying Wild Hog, Coffee Stain North, Zen Studios, Julian Gollop's Snapshot Games, and more added to THQ Nordic parent's growing games empire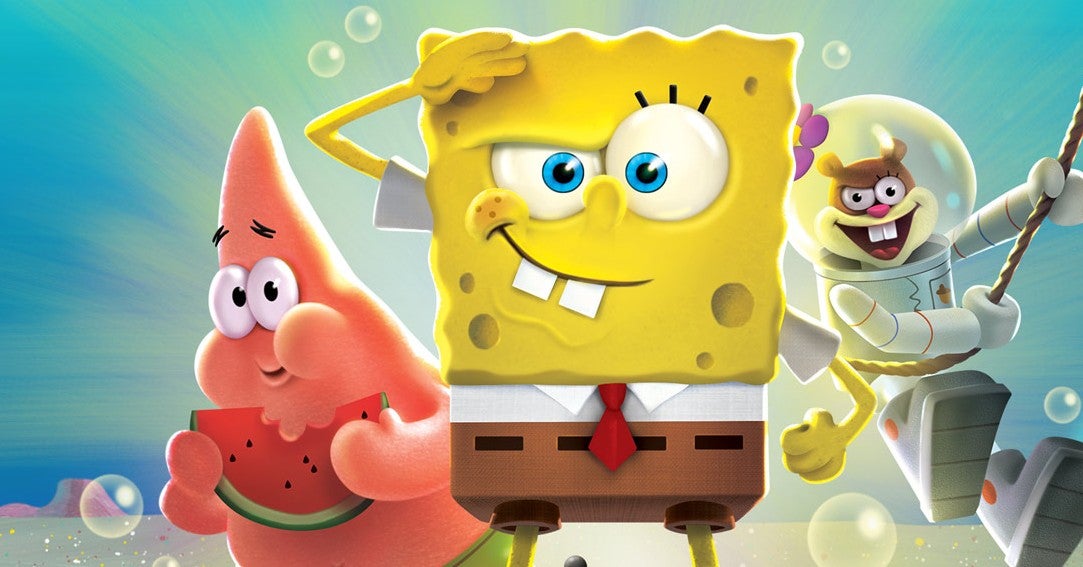 Having already made an impressive number of acquisitions over the last few years, this morning Embracer Group announced it has purchased 13 more studios.
The company, which owns publishers THQ Nordic and Koch Media, revealed the new acquisitions alongside its financial results for the first half of the fiscal year.
Some studios have been purchased by the group itself, while others have been purchased through subsidiaries.
To support its ongoing mergers and acquisitions strategy, the company completed a directed share issues back in October to the tune of SEK 5.7 billion ($663.3 million).
While some of the deals below stipulated share price, Embracer has not disclosed the full figure spent on these new acquisitions.
Here's a breakdown of everything you need to know about Embracer's latest additions:
Acquired by Embracer Group
Coffee Stain North
Embracer has purchased the remaining 40% shares of Coffee Stain North from the company's original founders, making it a wholly owned subsidiary of Coffee Stain Holding.
The Stockholm-based studio and its 22 developers have been partly owned by Embracer since 2018, and has been collaborating with Coffee Stain Studios since 2017 on a title due to release next year.
It will be part of the Coffee Stain business unit.
Quantic Lab
Embracer has acquired 95% of the shares in the Romania-based QA specialist, with the remaining 5% retained by CEO Stefan Seicarescu.
The company was founded in 2006 and has growing to 390 staff across three offices, serving more than 60 games firms -- some of which are already owned by the Embracer Group.
Quantic Lab will remain independent, with Embracer supporting its growth.
Snapshot Games
Embracer will acquire 100% of the shares in the studio run by XCOM creator Julian Gollop, as well as its wholly owned subsidiary Snapshot Games Sofia.
Snapshot Games is best known for its strategy title Phoenix Point, which released last year. The studio and its team of 65 will form part of Saber Interactive, although will continue to operate independently under the leadership of Gollop and fellow co-founder David Kaye.
The transaction is expected to be completed within the next few days, subject to the signing of merger certificate filings in the US.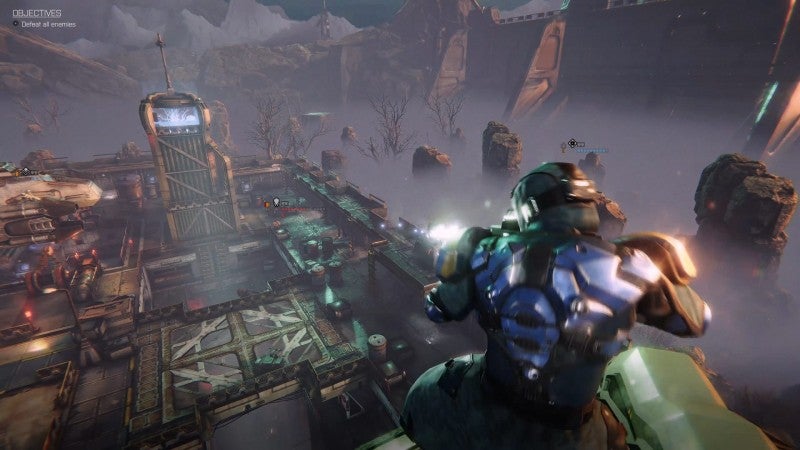 Acquired through THQ Nordic
Purple Lamp Studios
THQ Nordic has acquired 100% of the shares in Vienna-based studio, Purple Lamp, onboarding its team of 38 developers.
The two companies have worked together on multiple projects in the past, including this year's SpongeBob SquarePants: Battle for Bikini Bottom - Rehydrated.
Purple Lamp Studios will now work exclusively on THQ Nordic titles, with two collaborations already in the works. In future, the developer will focus primarily on titles based on licensed IP.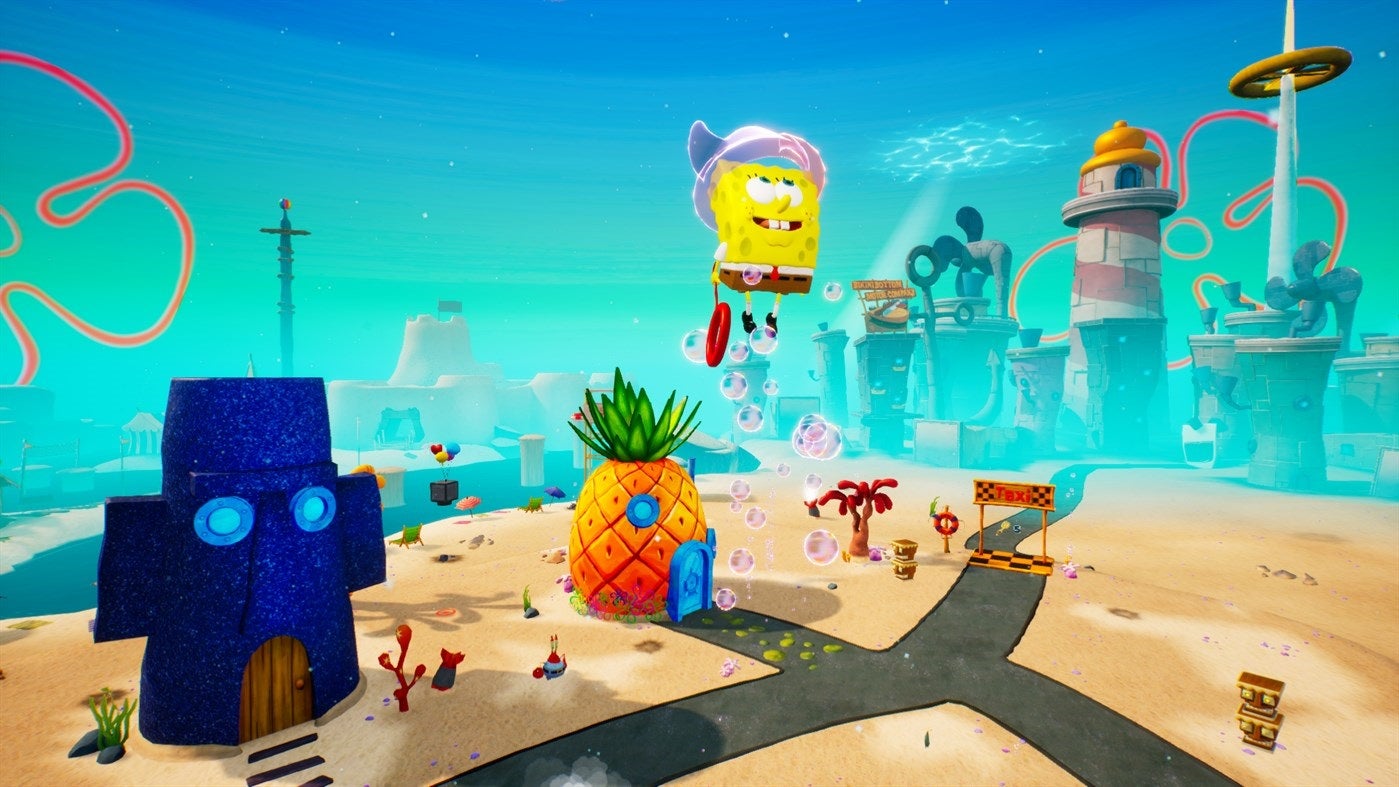 Acquired through Saber Interactive
34BigThings
The Italian developer is now part of Saber Interactive, bringing with it 28 employees.
The company has worked on multiple PC, console and mobile titles, creating original IP such as space combat series Redout, Super Inefficient Golf and Hyperdrive Massacre.
It currently has two unannounced premium games in development.
Mad Head Games
The Serbian games developer will be added to Saber Interactive's ranks, including its 130 stuff across four offices in Belgrade and Novi Sad.
The three founders -- Nenad Tomić, Uroš Banješević, and Aleksa Todorović0 -- will still lead the studio, operating independently within Saber.
Mad Head Games has previously collaborated with publishers such as Big Fish Games, Wargaming and the Embracer-owned Koch Media, as well as developed original IPs such as mystery game Adam Wolfe.
This deal is subject to certain conditions, but is expected to be completed "within the next couple of weeks."
Nimble Giant Entertainment
Quantum League developer Nimble Giant is now a wholly owned subsidiary of Saber Interactive.
The team of 75 is based in Buenos Aires, Argentina, and primarily develops PC and console games, including the aforementioned shooter Quantum League and free-to-play fantasy MMO Champions of Regnum.
It has also worked with Wargaming on Master of Orion and developed downloadable content for Amplitude Studios' Endless Legend.
The studio is currently working on a premium title, due to be released in 2023.
Sandbox Strategies
The New York-based PR and influencer relations agency has been working on behalf of Saber for years. Now it's set to become a wholly owned subsidiary.
Saber CEO Matthew Karch noted that, while Sandbox will be owned by his company, having an "earned media group" within Embracer as a whole "would be a benefit across the entire organisation."
Sandbox has already worked with other Emrbacer companies in the past, including THQ Nordic.
This deal is subject to conditions but is expected to be completed within the next month.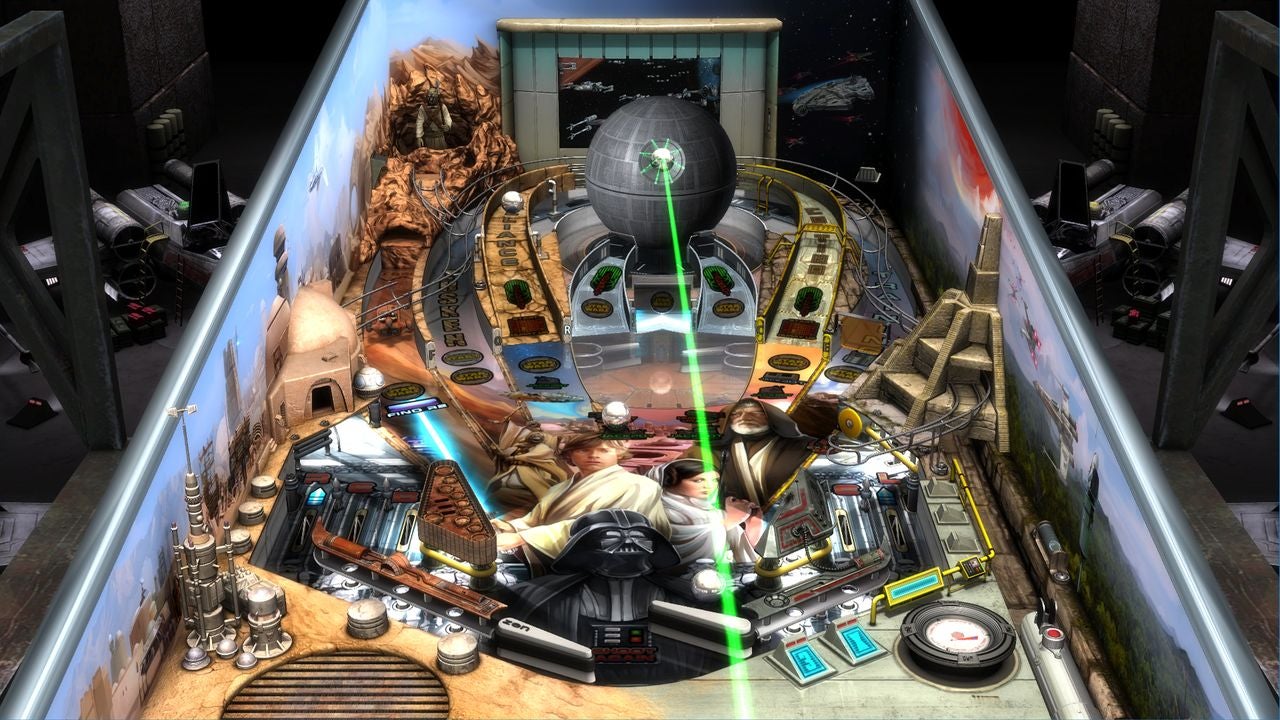 Zen Studios
Best known for the Pinball FX and Zen Pinball, Zen Studios will become a wholly owned subsidiary of Saber Interactive when the deal completes.
The company is based in Budapest, Hungary, with a team of 65 developers. In addition to its pinball games, including Star Wars and The Walking Dead licensed varieties, Zen is also known for the fantasy RTS series CastleStorm.
Zen Studios will operate independently within Saber, with the latter supporting its expansion into RPGs.
This acquisition is subject to certain conditions, but is expected to be completed early next year.
Acquired through Amplifier Game Invest
Silent Games
This acquisition marks Amplifier's first investment into a UK studio. Founded in 2018, the Silent Games team of four has plans to expand to 30, and is currently working on an original IP.
Its debut game is expected to release in 2023, offering a co-operative multiplayer experience about uncovering secrets left by an ancient civilisation.
Silent Games becomes a wholly owned subsidiary of Amplifier Game Invest, joining the likes of Palindrome Interactive, Rare Earth Games and Vermilla Studios, which were picked up earlier this year.
Acquired through Deca Games
A Thinking Ape
The Canadian free-to-play developer A Thinking Ape and its team of 82 will become wholly owned by Deca Games, which Embracer acquired back in August.
The studio owns four of its own IPs -- Party In My Dorm, Kingdoms At War, Casino X, and Kingdom of Heckfire -- which encompass a variety of genres and appeal to different audiences.
It will continue to operate independently within Deca, maintaining its focus on free-to-play games.
Iugo Mobile Entertainment
Another canadian free-to-play developer, Iugo will also become a wholly owned subsidiary of Deca Games.
Based in Vancouver, the team of 86 is best known for The Walking Dead: Road To Survival, and previously worked on the mobile version of Middle-Earth: Shadows of War.
It is currently working on a new IP for next year, with plans for additional work-for-hire projects.
The acquisitions of both A Thinking Ape and Iugo Mobile Entertainment are expected to be completed in February 2021, subject to a few conditions including foreign investment approval.