Julian Gollop defends Epic Games Store exclusivity for Phoenix Point
Developer assures that refunds will be offered to those who don't want to use Epic, or Steam keys if they wait a year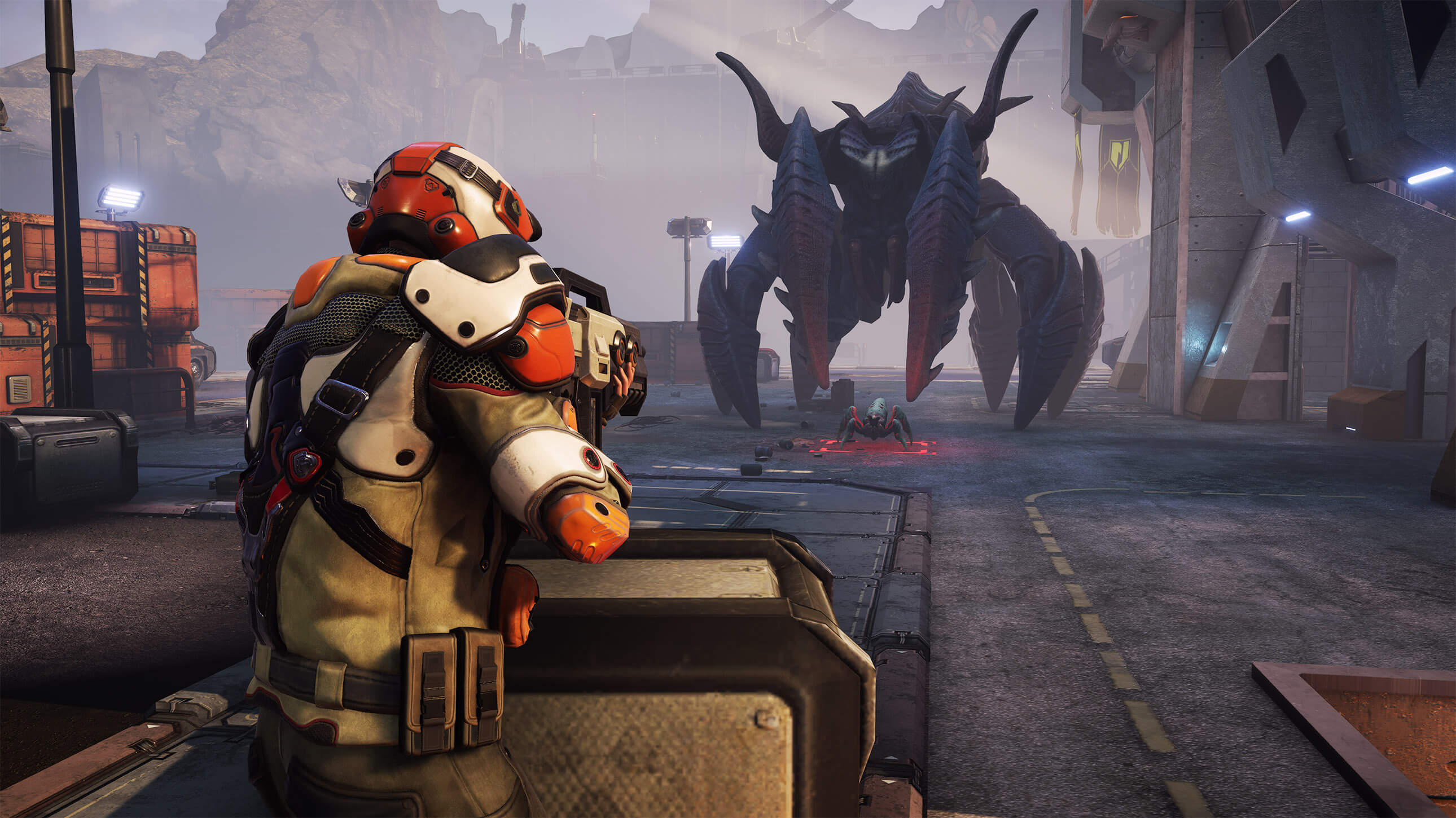 The co-founders of Phoenix Point studio Snapshot Games are the latest to come under fire for making their title temporarily exclusive to the Epic Games Store.
Julian Gollop and David Kaye hosted a Reddit AMA about their crowdfunded strategy title, but the conversation inevitably became dominated by the fact that Phoenix Point will only be available via Epic's marketplace for the first year.
Since the store launched at the end of 2018, it has secured various high-profile exclusives -- including Ubisoft's The Division 2 and Deep Silver's Metro Exodus -- which has irked some corners of the PC gaming community, who prefer to stick with Steam.
In the case of Phoenix Point, the promise of Steam or GOG keys was made to those who helped fund the game has been a particular sticking point. Gollop and Kaye assured that backers who funded Phoenix Point's campaign on Fig can still receive Steam or GOG keys if they wait until the exclusivity period has ended, or -- if they so choose -- request a refund.
Gollop observed that the game will actually run without the Epic launcher, adding, "You can uninstall it after downloading or updating, and the game will run fine. You can even add it to your Steam library manually.
"All backers will get at least three major DLC packs throughout the year. If you only want to play on Steam/GOG.com, you will get a Steam/GOG key after the exclusive year has ended, which will include all the DLC up to that point."
He stressed that, while he knew the Epic deal would not be to everyone's liking, it was not a decision made lightly and insisted it will ultimately benefit Phoenix Point.
"We have enough resources to release the game, but the Epic deal will help the game enormously in terms of quality and post-release content," he said. "It helps give our employees security and gives them the confidence they can get the job done, despite the stress and high expectations."
While the studio is offering full refunds to those who want one, there were concerns about their chosen method: a website called Transferwise.
Kaye explained that because the Fig crowdfunding campaign was two years ago, too much time has elapsed so it's not possible to refund via the original payment method.
"After extensive research and testing of a number of methods (including PayPal), this is the most efficient way for us to process a significant number of refunds to people in many different countries around the world," he wrote.
"They have a 9.2 rating with TrustPilot and we use them ourselves to transfer money to pay studio salaries every month."