Koch Media acquires Splatter Connect
Marketing and live event company to become a fully operating subsidiary of the publishing firm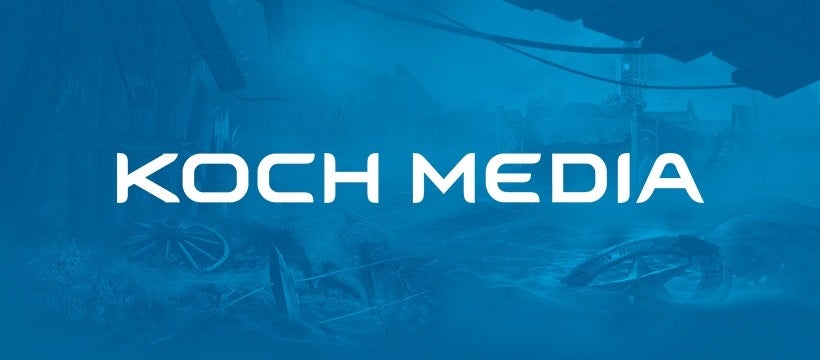 Publishing firm Koch Media announced today that it has acquired marketing and live event company Splatter Connect.
With the addition Koch Media aims to expand its service offerings to publishers and retailers alike.
Splatter Connect will become a fully operating subsidiary of Koch Media UK and will continue working out of its current offices.
"We are increasingly asked by our publisher partners for other physical services that are required to support a product's campaign," said Craig McNicol, MD of Koch Media.
"With live events returning after the pandemic we believe that Splatter's services portfolio will have increasing demand as the human desire to visit, play and be entertained in person returns. This acquisition signals our first step in our 'let's get physical' strategy of services expansion at a local territory level."