January games acquisitions reached record-breaking $85.4bn
Last month's 12 games M&A deals surpassed 2021 total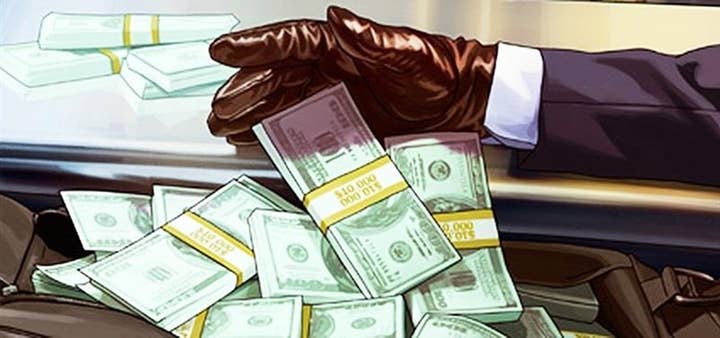 The combined value of M&A deals announced in January alone has surpassed the record-breaking figure for the entirety of last year.
Three major deals alone -- Microsoft's mammoth $68.7 billion acquisition of Activision Blizzard, Take-Two buying Zynga for $12.7 billion, and Sony's deal to buy Bungie for $3.6 billion -- amounted to $85 billion.
That's the equivalent of banking firm Drake Star's estimate for the total games M&A activity in 2021.
A further number of smaller deals have pushed the total beyond that, Stillfront acquired mobile publisher 6Waves for $201 million, Team17 spent $100 million on indie publisher The Label and the Hell Let Loose IP, and a further $86 million on developer Astragon.
It's worth noting that this total only includes deals with visible figures. Other deals with undisclosed terms will also contribute to the total.
In the last month, figure-less deals have included Kwalee acquiring French studio TicTales, Virtuos snapping up Volmi Games, Airnow buying mobile growth platform Lab Cave, and Unity acquiring tech outfit Ziva Dynamics.
In the blockchain space, Forte acquired tech platform N3twork, and play-to-earn studio Mythical Games picked up streaming platform Polystream.
Topping off the month, the New York Times announced the acquisition of viral online word game Wordle for a "low seven figure sum."
Given the trajectory so far, the industry could break $150 billion in deals this year, according to investment bank Drake Star Partners.
"We're in the middle of a large number of deals right now and the state continues to stay very hot," Drake Star's Michael Metzger said.
Metzger also highlighted a number of companies that are yet to announce any deals but could be likely to -- including Amazon and Netflix.
He also noted that Tencent, Byte Dance, Netease, Krafton and Sony's Japan arm are also ones to watch in the Asian market.