Airnow acquires Lab Cave
Madrid-based growth platform will adapt to hybrid working, Luis Bertó remains CEO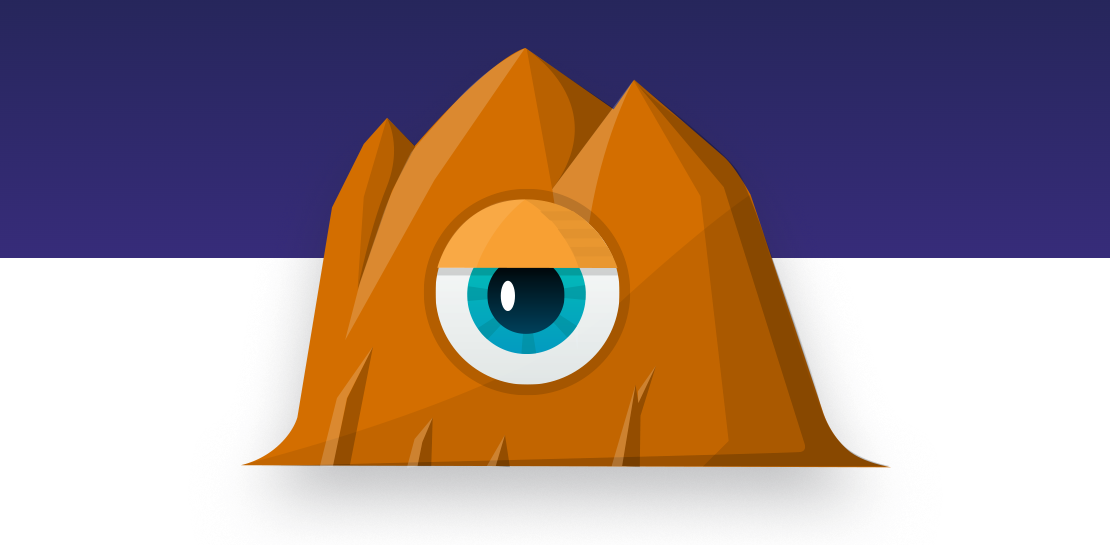 App management outfit Airnow has acquired mobile growth platform Lab Cave for an undisclosed sum.
The Madrid-based Lab Cave provides tools for portfolio management, game launches and app store optimisation.
It will remain headquartered in the city, with its current team of 30 adapting to a hybrid work model.
Lab Cave CEO Luis Bertó will continue to lead the company moving forward, but will now work closely with the Airnow board under the acquisition.
"The Lab Cave team is extremely excited about this new chapter. Airnow wants to invest and grow alongside us, while allowing Lab Cave the space to use our knowledge to drive the business forward to achieve our shared goals," Berto said.
"This will allow our publishing division to focus on external titles, get more games into the mobile market with proper support, and help the hundreds of talented studios who are so close to having a hit but just need some assistance. Ultimately, we want to become the key hub for worldwide developers, and with Airnow by our side, we know we can achieve this goal."