Forte acquires N3twork platform to bolster blockchain development
Two firms will merge together to create a new game development company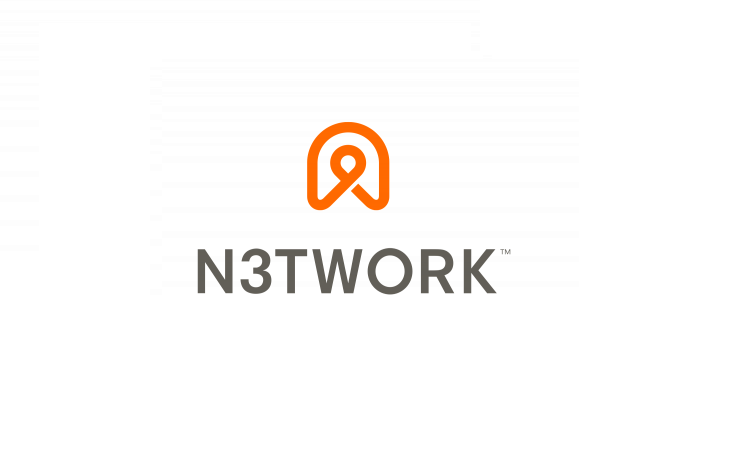 Blockchain gaming firm Forte has acquired tech platform N3twork with aims to fuel the development of a blockchain-powered portfolio of titles.
The acquisition will see the N3twork team merge with Forte. Moving forward, N3twork founder Neil Young will run Forte's games industry business unit.
The games team at N3twork will also form a new, independent games company under N3twork Studios to work on the development of new and existing titles.
The terms of the deal were not disclosed.
"We have a huge vision with Forte -- one that can create massive new creative and economic opportunities for billions of people around the world," said Forte CEO and co-founder Josh Williams. "To do that will require the right resources and talent. In an ever-changing landscape, acquiring N3TWORK's platform group will enable Forte to go even faster than we can alone."
Young added: "I'm delighted and incredibly excited to be joining Forte to lead our games industry endeavour as we pursue our mission to reimagine and revolutionise the entire ecosystem through the blockchain."
In 2020, N3twork announced a $50 million growth fund to support published mobile games.