Stillfront acquires 6Waves for $201m
Update: Company to purchase 100% of the shares in the Hong Kong-based mobile publisher, including Nexon's 34.8% stake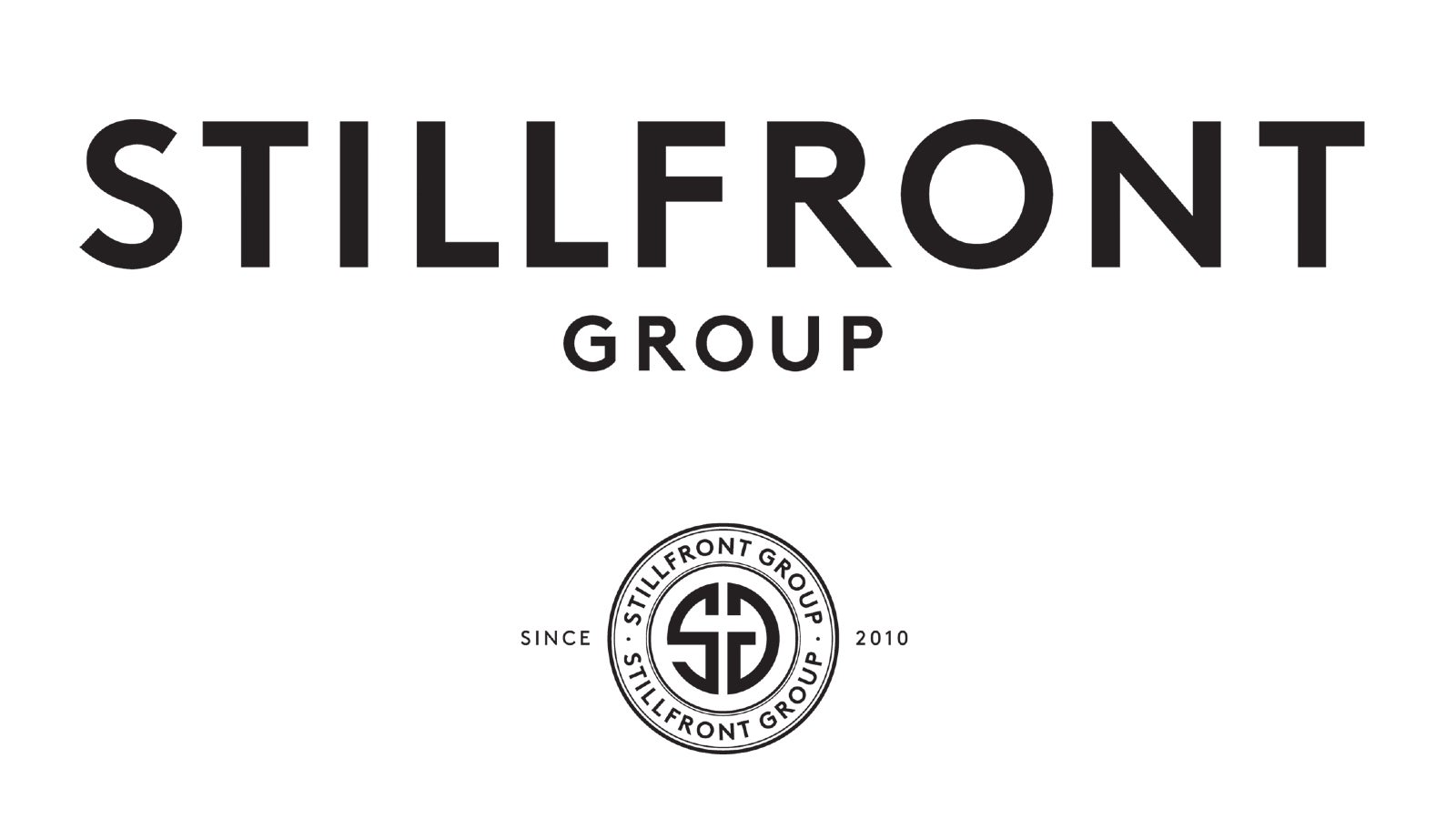 Update, January 21, 2022: Stillfront Group has announced its intention to acquire 100% of the shares in 6Waves for $201 million.
The acquisition is payable in cash at 92%, Stillfront said, with the 8% remaining payable in newly issued shares.
The transaction includes purchasing the 34.8% stake previously owned by Nexon for $93 million, as was reported yesterday (see original story below).
Stillfront CEO Jörgen Larsson commented: ""We are very excited to be able to welcome 6Waves to the Stillfront family. Stillfront has a long and proven history of developing and publishing evergreen strategy games, and 6Waves's titles fit perfectly into our portfolio.
"Expanding our presence in East Asia and specifically Japan, has been a strategic priority for Stillfront and we are happy that we have found such a talented team to help us on that journey. 6Waves has built a very strong reputation as the leading publisher of strategy games in the Japanese market and we cannot wait to work closer with them as a part of Stillfront."
Original story, January 20, 2022: Nexon is divesting itself from mobile publisher 6Waves, with Stillfront Group set to take its share in the firm instead.
Reuters reports the 34.8% stake will be sold for around $93 million. Nexon originally made this investment back in 2011.
The site said it was Hong Kong-based 6Waves that requested Nexon sell its stake to Stillfront, and a statement from Nexon partly indicates why it agreed.
"Since [2011], Nexon and 6Waves have not achieved the business results initially expected and the investment came to be positioned as pure investment at Nexon," the company said.
Nexon is still analysing the impact this sale will have on its first quarter financial results later this year.
Its most recent results, for the third quarter of its current financial year, showed a 44% decline in mobile games revenue but a 24% increase on PC, which accounts for more than three quarters of the company's earnings.
The publisher expects a year-on-year increase in revenue in its Q4 results.
Earlier this month, Nexon invested $400 million into AGBO, a production company run by Avengers: Endgame directors Anthony and Joe Russo.
Last year, it also invested $874 million across Bandai Namco, Konami, Sega and Hasbro.
Additional reporting by Marie Dealessandri.