Virtuos acquires Volmi Games
Creative services outfit snaps up specialist art production firm to further global growth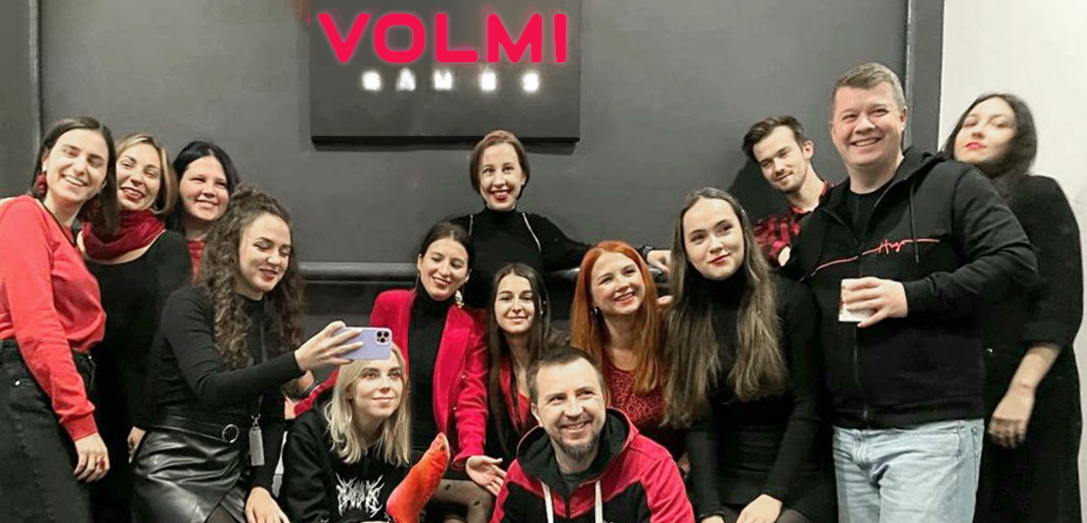 Development and creative services firm Virtuos has acquired art production studio Volmi Games for an undisclosed sum.
The Ukrainian company employs 140 people and specialises in providing 2D and 3D art services to the games industry. It has contributed to titles such as Diablo 2: Resurrected, Metro Exodus, Paladins and more.
Following the acquisition, Volmi will rebrand as Volmi - A Virtuos Studio. Going forward, Volmi co-founders Vladmir Loban and Miroslav Baraneko will lead the company as general director and operations director, respectively.
"What Volmi has achieved in the five years since its inception is truly remarkable," said Virtuos CEO Gilles Langourieux. "We are excited to leverage the team's deep art production expertise and high growth potential to ensure our continued success. Looking forward to working with and growing alongside Volmi, as we expand our capabilities together as a team."
Loban added: "Joining Virtuos is a natural next step in Volmi's growth journey. Supported by Virtuos' global portfolio of AAA projects, end-to-end art production and full-stack game development solutions, we are confident of accelerating Volmi's growth and moving up the value chain to provide even better content for our clients."
In September 2021, Virtuos secured a $150 million investment to fuel growth, and at the time had its sights set on further acquisitions and strategic partnerships.
The following month, the company opened a second French office in Lyon with aims to bolster its presence in Europe.