M&A activity reached $85bn value in 2021
That's three times the deal value of 2020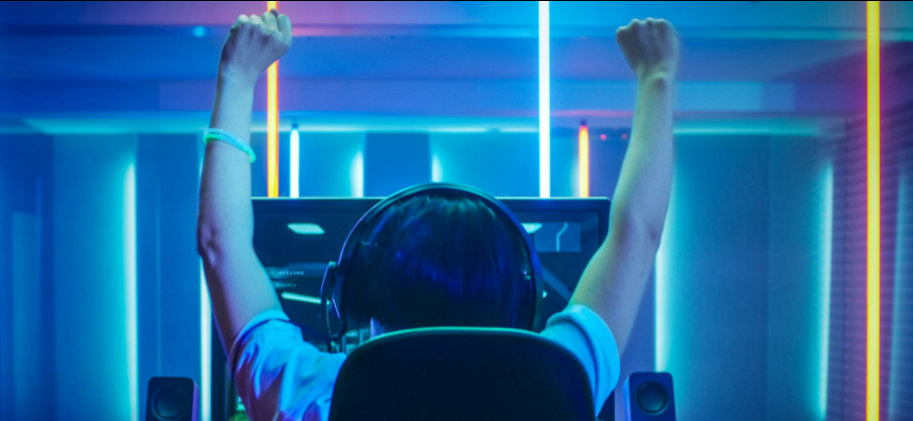 Merger and acquisition activity reached a record $85 billion in games in 2021, the latest report from investment banking firm Drake Star said.
This is three times the value of the previous year, with a total of 1,159 deals either announced or closed in 2021 (that includes 299 M&A, 718 private placements, and 142 public market deals).
Looking at the deals breakdown for the year, PC/console was the leading sector in numbers, with 107 deals for a value of $13.9 billion. But mobile had higher value, with 77 deals for $15.5 billion.
Hardware and tools represented 46 deals for a value of $4.2 billion.
Drake Star mentioned that 2021 was a "banner year" for IPOs, with the likes of Roblox, Krafton, and Devolver Digital going public.
The biggest deal of 2021 for the PC/console space was the acquisition of Gearbox by the Embracer Group for $1.38 billion, followed by Tencent acquiring Sumo for $1.27 billion and Jagex acquired by private equity firm Carlyle Group for $530 million.
In mobile, the acquisition of Moonton by ByteDance led the charge at $4 billion, followed by the $2.19 billion acquisition of SpinX Games by Netmarble. EA was next with its acquisitions of Glu for $2.1 billion and Playdemic for $1.4 billion.
Among the other highlights, Embracer purchased board game publisher Asmodee for $3.1 billion in December.