Jagex sold for $530m
Fukong Interactive also sells RuneScape developer's parent company to Macarthur Fortune Holding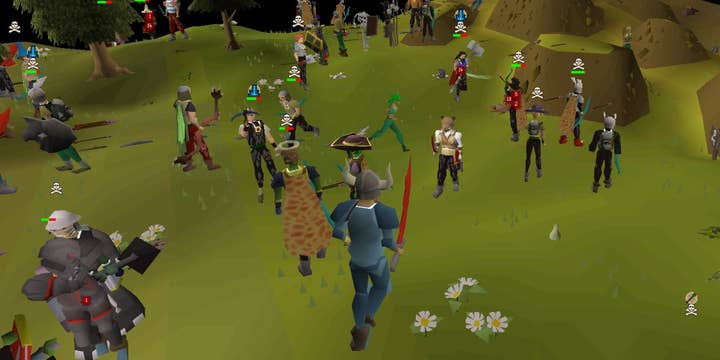 UK MMO developer Jagex has been acquired for $530 million.
The studio was previously owned by Shanghai Hongtou Network Technology, a company within Chinese games firm Fukong Interactive Entertainment.
It has now been purchased by US-based global management firm Macarthur Fortune Holding through one of its funds, Platinum Fortune.
Macarthur has also acquired the Hong Kong-based Hongtou Network, again through the Platinum fund.
Jagex's management team at its Cambridge headquarters remains in place.
Going forward, Macarthur Fortune plans to strategically invest in marketing, research and development to help Jagex grow the playerbase for its RuneScape MMOs.
This sale has been rumoured for well over a year, with the news that Fukong Interactive was planning to sell Jagex first emerging back in January 2019.
Reports emerged that the developer was being sold to a US firm, identified by some as Platinum Fortune, but Jagex denied this -- twice, in fact -- stating that, at the time, a sale was one of several possible outcomes.