Jagex denies reports it has been sold
Suggested sale by owner Fukong "remains one of various possible outcomes"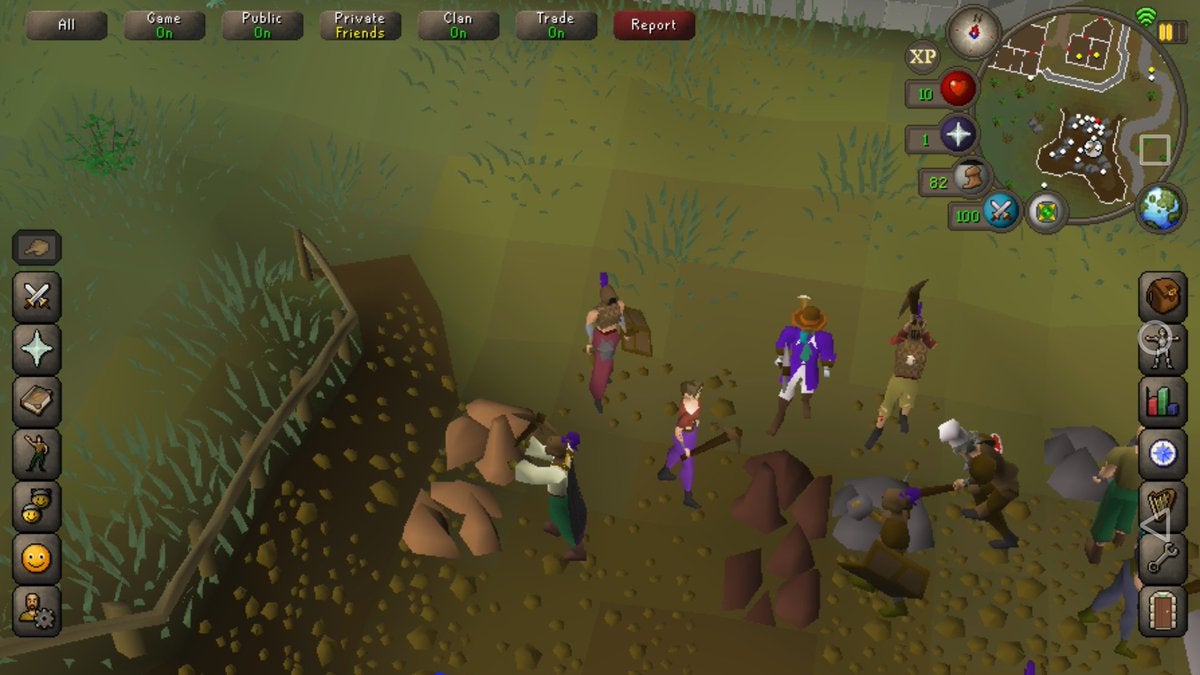 Runescape developer Jagex says it has not been sold, following reports yesterday that it had been bought for $530 million by "US Platinum Fortune."
The report originally came from Yicai Global, which said the transaction was the conclusion of Jagex owner Fukong Interactive's efforts to repay its debts by selling off its main revenue source. However, the suggested purchaser "US Platinum Fortune" does not appear in Google search results as an existing company.
When reached for clarification on the buyer, Jagex director of communications Rich Eddy said that a deal for the sale of Jagex had not been decided upon yet, and that the transaction reported was only one of multiple options on the table.
"Fukong's regulatory statement earlier this year acknowledged that the company was looking to restructure its debt, which has resulted in recent announcements regarding a potential sale, however this remains one of various possible outcomes and is an evolving situation," Eddy said.
"Jagex has never been in better shape and following five years of record growth, and our focus is to execute our five-year plan built around further investment into the RuneScape franchise, investment in new living games, and working with other studios to publish their living games under our Partners programme."
Fukong Interactive originally purchased Jagex in September of 2016, and its consideration of the studio for sale was first reported back in January of this year.
For the record: This article originally reported the sale figure as £350 million, rather than the $530 million. It has been amended accordingly.