Jagex denies reports it has been sold (again)
Rumours re-emerge but RuneScape developer says sale "remains one of various possible outcomes"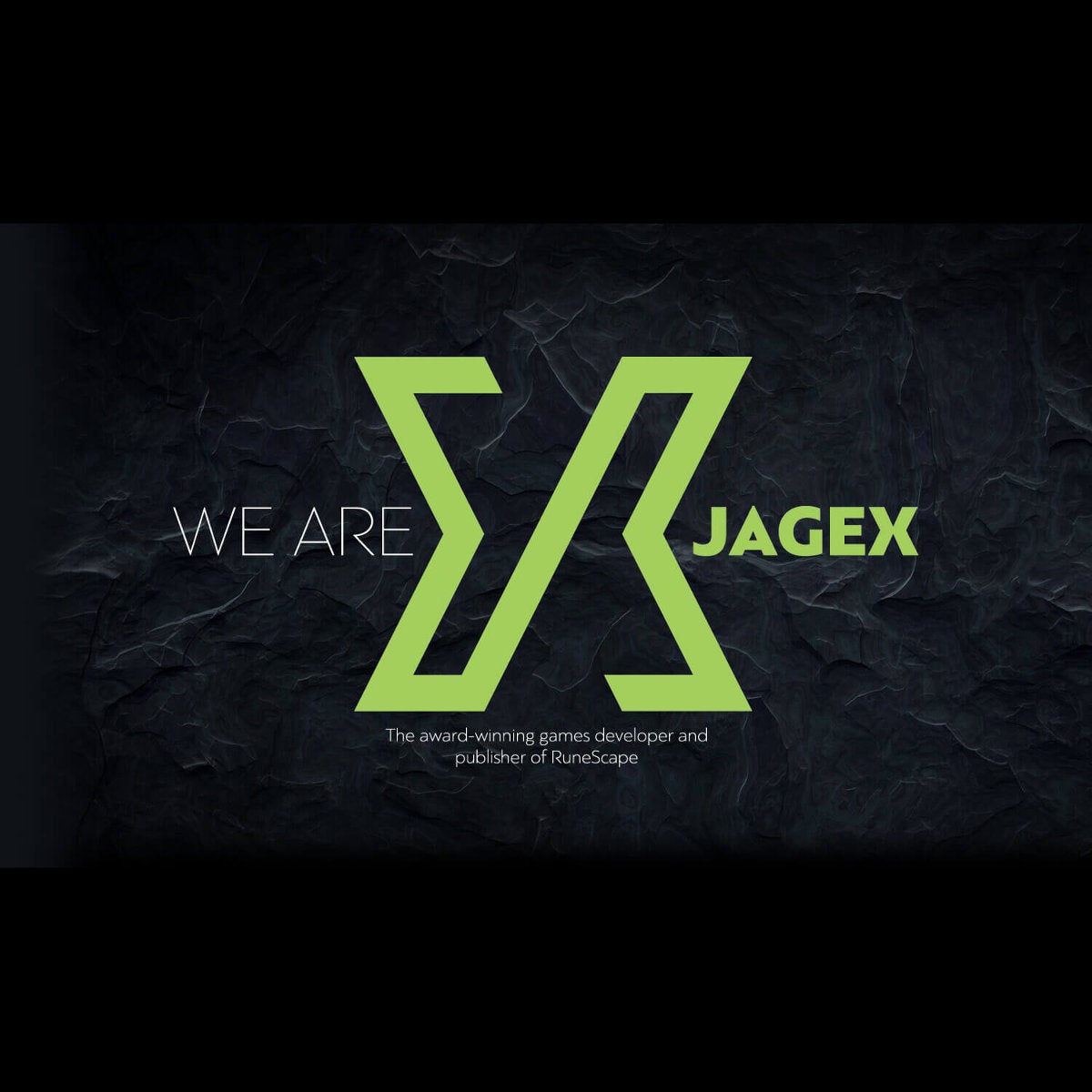 Jagex has once again clarified that it is not being sold by Chinese parent Fukong Interactive.
A Reddit thread linking to various regulatory statements issued by Fukong were considered to be an "official announcement" that the Chinese firm had sold the RuneScape developer to Platinum Fortune -- believed to be "basically a shell company" owned by Fukong.
GamesIndustry.biz reached out to Jagex for clarification, who told us these documents are simply simply updates around its parent's ongoing restructure.
"As referenced in June, Fukong's regulatory statements acknowledged that the company was looking to restructure its finances, and that resulted in announcements regarding the potential sale of Jagex," said director of communications Rich Eddy.
"While the situation continues to progress, Fukong's most recent statements advise the Chinese market that it has updated its financial information as negotiations continue. This is not a confirmation of a sale, which remains one of various possible outcomes."
It was first reported in January that Fukong considered selling its entire stake in Jagex as part of this restructure. Reports emerged in July that the developer had indeed been sold -- again to Platinum Fortunte -- but Eddy clarified the situation in much the same way.
When news of its potential sale first emerged, Jagex assured that: "Whatever the outcome of Fukong's restructure, it won't change how you play RuneScape or Old School, and it doesn't affect our plans as we continue to invest in growing Jagex."