Is Rocksteady doing enough to tackle abuse? | Podcast
Latest episode also discusses debut PlayStation 5 ad, and the shift to remote-office hybrid companies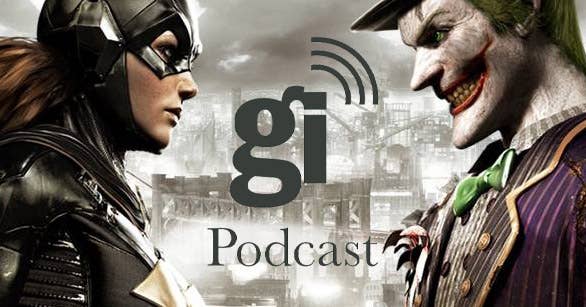 On this week's podcast, Brendan, Marie, Chris and James discuss the biggest stories of the past week, starting with the allegations of inaction against abuse at Rocksteady.
The Batman: Arkham Knight studio has been accused of doing little to nothing to address the issues with toxicity and harassment raised by female employees back in 2018.
It's worth noting the studio has since released an updated statement that was not available at the time of recording.
After this, we discuss the first PlayStation 5 ad and the challenges of promoting a physical next-generation experience when the pandemic has cut off all the usual event marketing opportunities.
And with Bossa adopting a hybrid remote-office model, we debate whether a mix of the two can really work for games teams going forward.
You can listen to our latest episode below, subscribe to our RSS feed, or download the file directly here. It is also available via Spotify, iTunes, Google Play, Stitcher, Overcast, Player FM, TuneIn and other widely-used podcast platforms.