Bossa Studios shifts to hybrid remote/office model
Surgeon Simulator developer allows people to work at home permanently, but office remains open to benefit mental health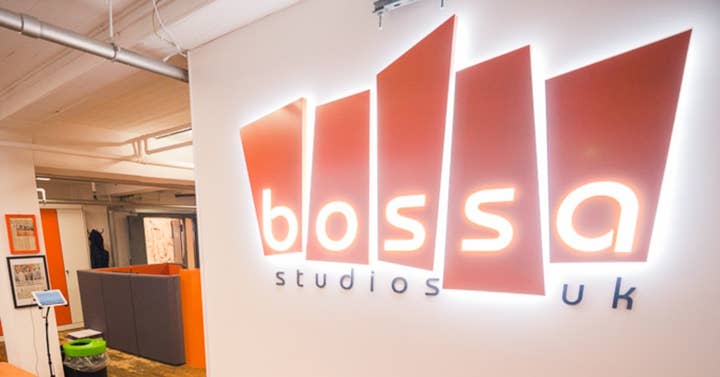 UK developer Bossa Studios is shifting its work structure following lockdown measures, now allowing permanent remote working.
As of now, Bossa employees can either work from home, the London office or a mix of locations "as best suits their working preferences and personal needs."
The company made the changes based on the results of a staff survey that shows 78% of employees either preferred working from home or were neutral on the prospect of working in an office.
The lack of a commute, more flexible hours, and spending more time with family were cited as major benefits, while 43% of staff claim they are more productive.
By comparison, 11% feel less productive, and some prefer the use of an office for their mental health.
Bossa has gradually re-opened the office for these employees, adjusting it to ensure socially-distanced workspaces and making personal protective equipment available to those who come to work there.
Elsewhere in the survey, 82% of management staff believed remote meetings were easier to run, with no discernible disadvantage over in-person meetings.
For the record, the original headline for this article stated Bossa Studios had gone fully remote. As clarified in the strapline and the article, this is optional for staff, but we have amended the headline to prevent confusion.