How do AAA publishers justify overpaying execs? | Podcast
CtW's Michael Varner joins us on this week's episode to delve deeper into the world of executive compensation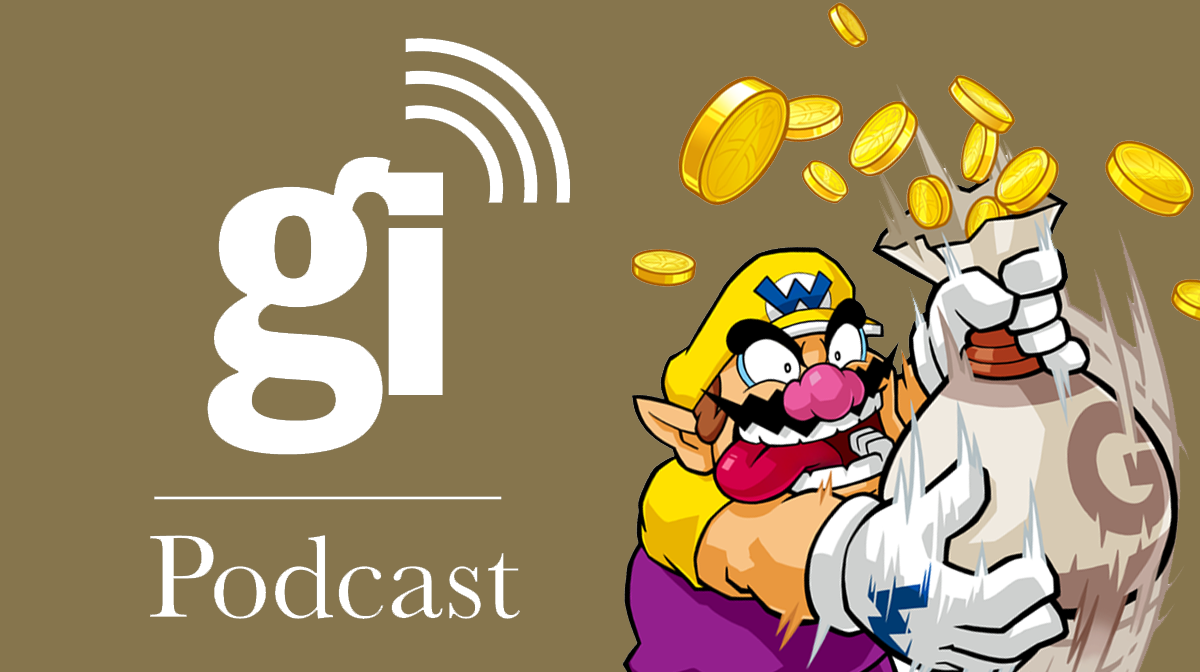 This week, Brendan and James are joined by Michael Varner, director of executive compensation research at CtW Investment Group, to discuss recent developments in the world of AAA publishing.
Earlier this month, Activision Blizzard delayed its say-on-pay vote at the request of shareholders amid an ongoing campaign by CtW and other parties to persuade shareholders to vote against compensation proposals for its biggest execs, including CEO Bobby Kotick.
That vote was later passed with 54% approval -- an all-time company low -- meaning Kotick and co will continue to receive what CtW describes as "outsized equity pay"
Meanwhile, Electronic Arts recently unveiled several changes to its executive compensation program -- although CEO Andrew Wilson still stands to receive $39.2 million, an increase of 83% year-on-year.
Our guest helps us dive into all this and more as we try to better understand these companies' justification for executives' more than generous compensation.
You can listen to our latest episode in the player above, subscribe to our directly here. It is also available via Spotify, iTunes, Google Play, Stitcher, Overcast, Player FM, TuneIn and other widely-used podcast platforms.
Title music composed by Thomas Marchant. Episode mastered by Thomas Quillfeldt.
If you haven't already, check the podcast feed for our GI at E3 Newscasts, where we delved deeper into each showcase with the help of industry guests. You can also find the original video versions of this series on our YouTube channel.
And don't forget to check out the latest episodes of The Game Developers' Playlist and The Five Games Of, all episodes of which are on the same podcast feed.