Activision Blizzard wins executive compensation vote
54% of shareholders approve measure despite opposition from group critical of CEO Kotick's "outsized equity pay"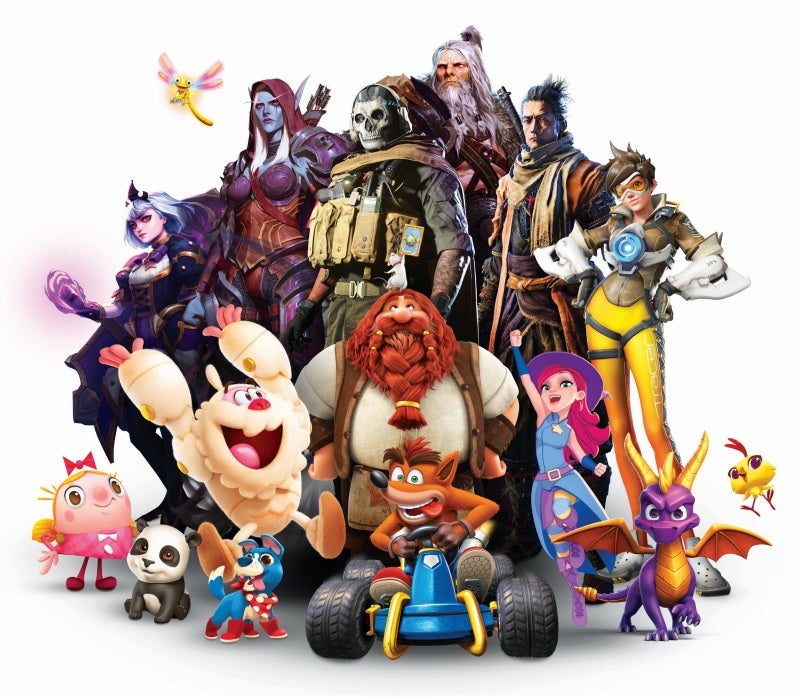 Activision Blizzard today confirmed for GamesIndustry.biz that it won shareholder approval for a revised executive compensation plan despite the efforts of CtW Investment Group to have investors vote down the proposal.
The vote had been set for last week, but the results were not finalized until today as some shareholders requested more time to consider the proposal.
An Activision Blizzard representative said the compensation plan specifically received approval from 54% of shareholders.
"We are pleased that, based on exceptional shareholder returns and responsiveness, Activision Blizzard shareholders again approved our say-on-pay proposal and reelected our Board directors with an average of 96% of votes," the representative said.
"The additional time shareholders requested allowed them to thoroughly review the facts about Activision Blizzard's rigorous pay-for-performance compensation practices as well as changes the Board made to our executive compensation based on extensive feedback from shareholders."
The 54% approval on pay represents a dip from last year's 56.8% approval, which was already the lowest approval rate the company's say-on-pay proposal had received in years. (CtW had urged shareholders to vote against last year's proposal as well.)
CtW said recent changes to the Say-on-Pay proposal were an improvement from prior years, but did not go far enough toward curbing CEO Bobby Kotick's "continued outsized equity pay."
Update: CtW director of executive compensation Michael Varner responded to a request for comment, suggesting the group does not consider the matter settled.
"With only 54% of votes cast in favor, the proposal nearly failed to receive majority support -- it appears Activision did just enough arm-twisting for the measure to pass," Varner said. "Most importantly, keep in mind that Say on Pay votes in the 50% range are extremely rare: less than 4% of companies in the broader Russell 3000 index receive support that low and the average support for the Say on Pay proposal in the S&P 500 is 88.6%.
"Activision will be expected to make even further changes in response to a vote where 46% of shareholders expressed discontent, they will not be able to 'rest on their laurels' solely with the changes they made thus far to Mr. Kotick's pay. Also, this marks the sixth time in the past eight years Activision has received less than 70% support for its Say on Pay proposal, and the 2021 vote is the lowest support the company has received on this proposal in its history."