Genshin Impact developer MiHoYo opens new Montreal studio
Studio will employ 100 staff by 2024, working on new AAA open-world shooter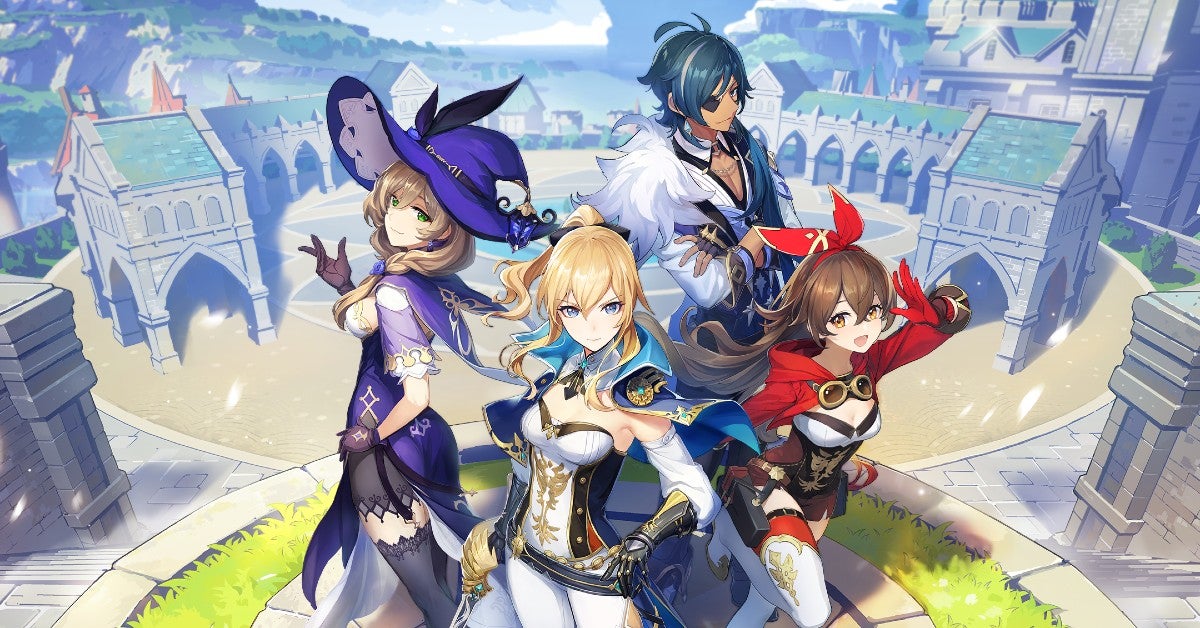 MiHoYo, the Chinese developer between the smash hit Genshin Impact, has formed a new studio in the Canadian city of Montreal.
The site is MiHoYo's first branch in North America and will work with the company's other teams around the world on its new IP.
It is based in downtown Montreal and aims to grow to a headcount of 100 over the next two years.
According to investment promotion agency Montreal International, the company's next game will be a "AAA open-world action-adventure game featuring shooting-based gameplay within a living, breathing paranormal world."
MiHoYo is also working with Montreal International and Investissement Quebec on recruitment and education initiatives in the area.
The studio opening is no doubt due to the continued success of Genshin Impact. The free-to-play open-world RPG took $2 billion in its first year on mobile alone.
MiHoYo is the latest in a long line of companies to open new studios in Montreal this year, including Amazon Games, Tencent's TiMi Studio Group, Gearbox Entertainment, Jade Raymond's Haven Entertainment Studios, the former Typhoon Studios team at Raccoon Logic, Amplifier Game Invest's Goose Byte Games, and former Ubisoft devs Monster Closet.
Ubisoft cited the increasing competition in Montreal, and Canada in general, as the main reason for increasing all salaries for staff in its Canadian studios. Meanwhile, Eidos Montreal has shifted to a four-day week.