GameStop pulls new leadership from Amazon, reports Q1 sales boost
Incoming CEO Matt Furlong and CFO Mike Recupero are the latest appointees hired from online retail giant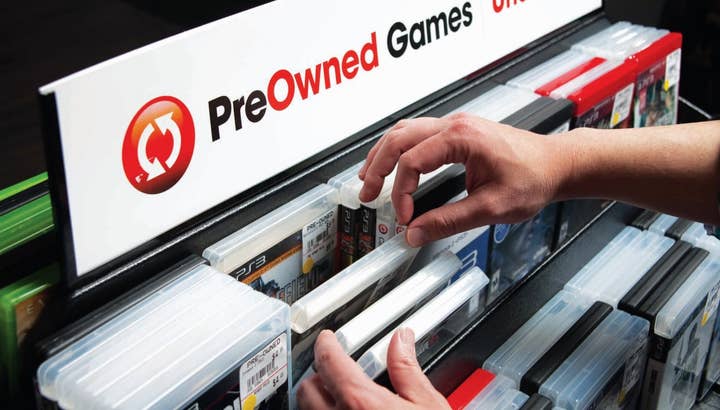 GameStop has pulled another couple of Amazon executives into its leadership circle, as the retailer today announced its new CEO and CFO are both joining from the online retail giant.
Matt Furlong will take the CEO role at the company, coming over from his position as head of Amazon's Australian business. Furlong was at Amazon for almost nine years, and prior to that worked a dozen years for Proctor & Gamble on brand, marketing, and sales strategies.
Joining him in the CFO position will be long-time Amazon veteran Mike Recupero, who most recently has been serving as VP of finance and CFO for the company's North American consumer business. Recupero had been with Amazon for 17 years, prior to that serving in roles as a project manager for Hitachi and Koch Industries.
This makes five Amazon executives hired into C-level GameStop positions since February. Other recent appointees from Amazon include chief operating officer Jenna Owens and chief growth officer Elliot Wilke, as well as chief technology offer Matt Francis.
In addition to the new appointments, GameStop released its first quarter sales results. For the 13 weeks ended May 1, GameStop reported net sales up 25% year over year to $1.28 billion, with net losses of $66.8 million compared to $165.7 million in the year-ago quarter, during which COVID-19 was declared a pandemic.
The retailer described the net sales bump as "overcoming a nearly 12% reduction in the company's global store base" due to hundreds of store closures, as well as "continued store closures across Europe due to the COVID-19 pandemic."
The company still isn't providing guidance for future results, but said net sales is the most appropriate metric to judge its performance by and May's net sales were up about 27% year-over-year.